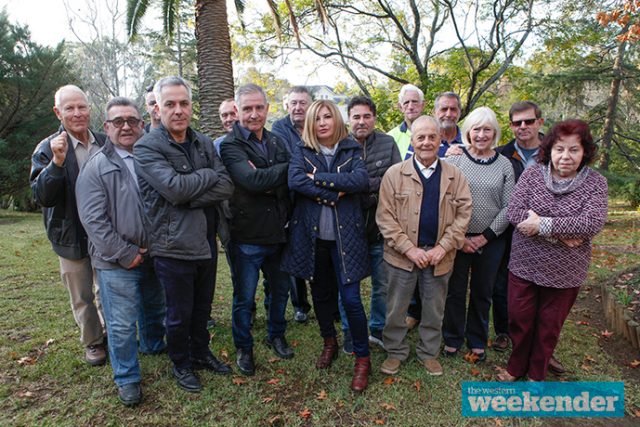 It's the forgotten suburb of Penrith where residents are paying a premium in Council rates that they're not seeing the benefits of.
For Mount Vernon residents, some who have been in their family homes for decades, the creeping increase of rates over the past few years has reached breaking point.
Elisa Todesco, like many of her neighbours, currently pays over $4,000 in rates on top of thousands of dollars annually to maintain their rural properties through their own sewerage and rising energy costs in the area they believe is ignored by Council.
"We have no kerb and guttering, we don't have a Triangle Park around here, we don't have a shopping centre, we don't have public transport, we don't have any infrastructure," she said.
But just one street east from some of the Mount Vernon residents, neighbours pay almost half their amount in rates under a different Council.
"Across from where I live is Fairfield Council, and they're paying $2,800 a year," Ms Todesco said.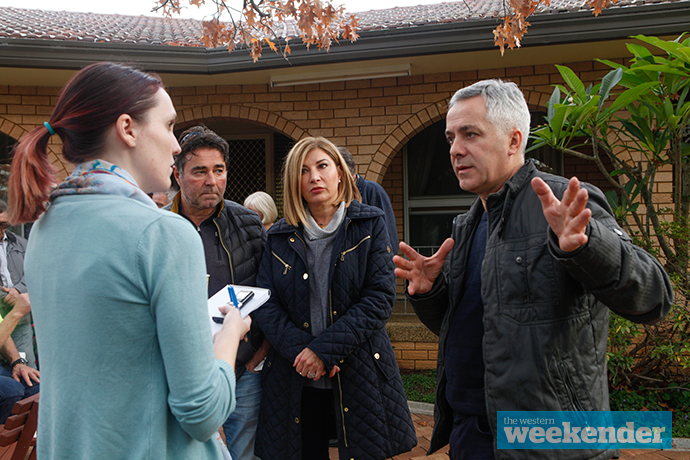 "We don't have multi-million dollar mansions, we've got quite humble family homes. A lot of these pensioners are really struggling.
"We're one street apart, there shouldn't be such a large variance in pricing. I could accept paying $500 more, but not half."
In 2016, Penrith City Council made an application to the Independent Pricing and Regulatory Tribunal to increase rates, which are calculated based on land value, to help maintain and improve services and infrastructure for the region.
This was approved, coinciding with significantly rising property values leading those on acreage to be heavily affected by higher rates.
Residents will see additional rises of 5.2 per cent in 2018-19 and 5.4 per cent in 2019-20.
The residents of Mount Vernon are fighting for a more equitable calculation of rates across Penrith to ease the financial strain on rural families living in a community they feel so disconnected from, where it takes "forever" for simple problems like potholes to be fixed.
"You've got to dodge the potholes. We've named them, they become our friends," Ms Todesco joked.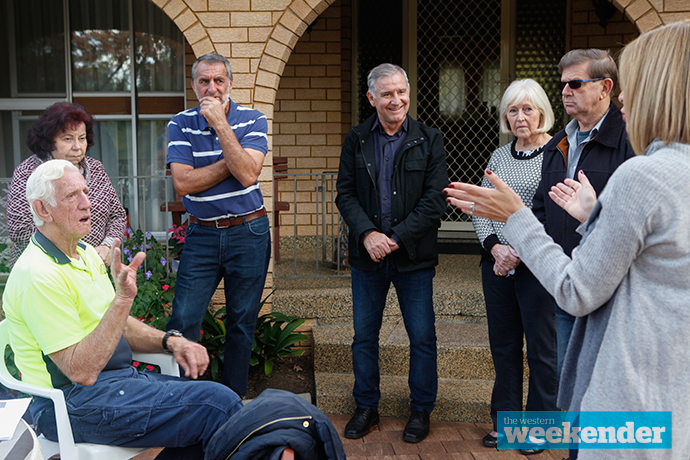 Councillor Kevin Crameri met with the residents to offer his support, saying other acreage suburbs like Luddenham are facing similar difficulties, with some pensioners putting aside almost $100 a week to cover the rising costs.
"$80 to $90 a week out of your income is a big bite, and it is unsustainable," he said.
Council's draft Operational Plan 2018-19 and proposed Fees and Charges 2018-19 is set to be reported this Monday, June 25.
Emily Newton is the Weekender's police and political reporter. Emily is also the Weekender's Senior Journalist.