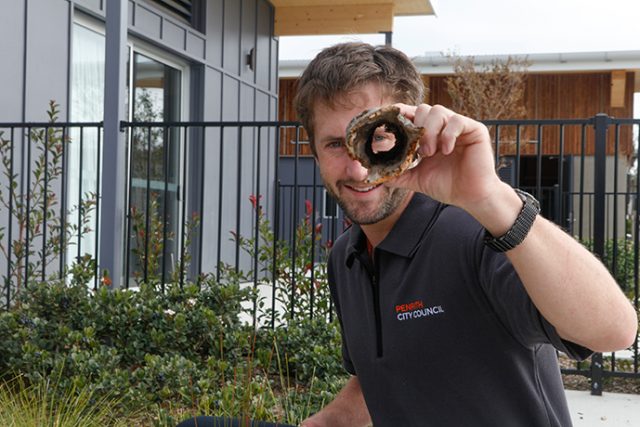 Penrith Council will be putting the power in the hands of locals to make a conscious change to their lifestyles as part of this year's World Environment Day.
Holding a free event on Saturday, June 16, locals will be able to come along and participate in a range of activities and learn about the things that make our local environment unique.
Andrew Hewson, from the Sustainability Department at Penrith Council, said it would be a great day out for everyone, no matter their level of knowledge, to get to know more about the environment around them.
"In Penrith, we are really lucky as we have some good quality and important natural areas in terms of biodiversity and the role our natural environment has in our local area," he said.
"For us it's an opportunity to celebrate that with our local community and to get people interested and learning about it up close and personal with experts in the fields from a variety of different organisations."
As part of the day, Council will be holding workshops to help educate locals on the environment and sustainability within their own home.
Workshops on offer include Water Wise Household Hacks, Creating a Native Habitat Garden, Eat Better and Avoid Food Waste, as well as Sustainability at Home.
"We tried to get a mix of workshops that we thought would be interesting to people but also around key areas that we thought could be beneficial to local residents in terms of improving the sustainability of their homes as well," Mr Hewson said.
The event will run from 12pm to 3pm at The Hub, located at 2-6 Cullen Avenue, Jordan Springs.
To book a workshop, visit www.penrithcity.nsw.gov.au.
Lauren Suttie is the Weekender's General & Community News journalist.