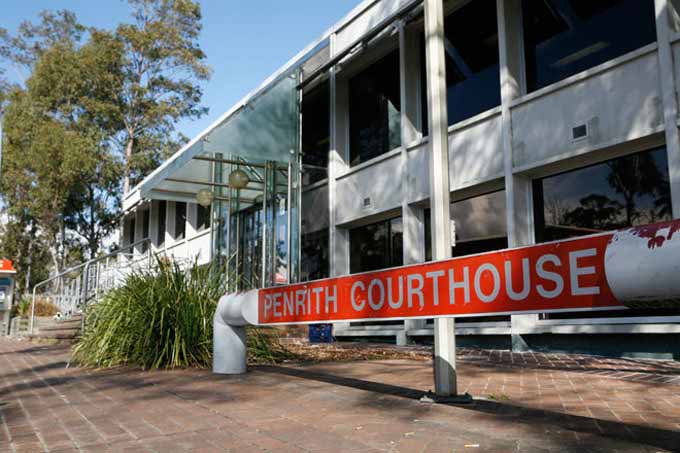 A man who violently assaulted his elderly parents when they refused his demands for money, has drawn gasps of disgust from the court gallery as he was sentenced last week.
The 38-year-old showed little emotion as he was handed 18 months jail for the crimes, perpetrated against his father and mother, born in 1945 and 1952, respectively.
Members sitting in the body of the courtroom muttered in contempt as the shameful facts were aired.
They heard in one episode, the man pushed his father to the floor then punched him in the face, while in another, he pushed his mother backwards and attempted to hit her with an exercise bike.
When his father stepped in, he chased him around the lounge before pushing him onto the sofa and threatened to kill him, causing his mother to flee the house and hide.
His lawyer said the 38-year-old, who has a history of mental health issues and substance abuse, had the "vaguest recollection" of the events, but did not dispute the evidence, instructing he was "embarrassed" by what he had done.
During his sentencing at Penrith Local Court last Thursday, Magistrate Stephen Corry refused the defence's claim that the community would "probably" agree that the almost 20 weeks the offender had already served in prison would be "punitive enough for penalty".
Magistrate Corry said his parents had put up with his behaviour long enough.
"Both are aged and both clearly have had significant patience with you and your offending," he said.
He found the man's prospects of rehabilitation were "guarded", given he told Community Corrections he did not see the benefit of further treatment to combat his drug and alcohol problems.
He is eligible for release in February 2019.
The offender's name has been withheld to protect the victims' identity.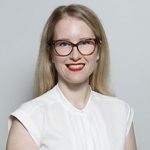 Alena Higgins is the Weekender's Senior News Reporter, primarily covering courts and Council issues.