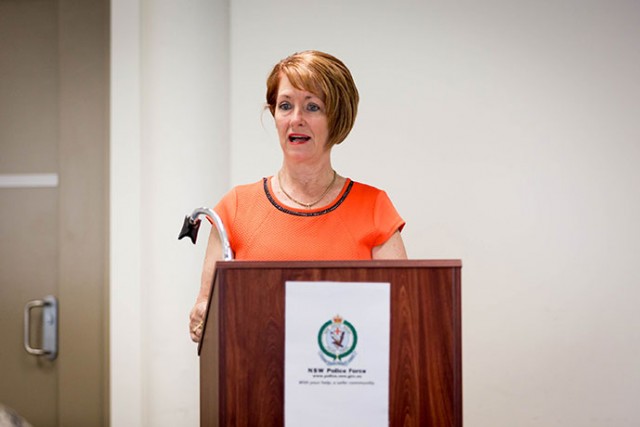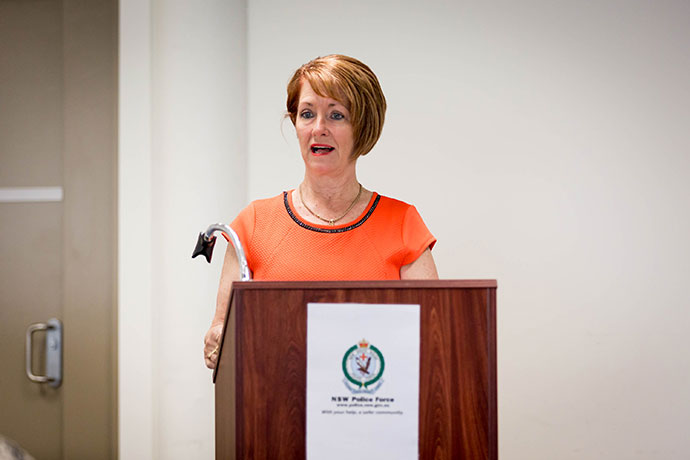 A role model for local women and a dedicated Councillor who believes in Penrith, Karen Anne McKeown has been honoured as a recipient of an Order of Australia Medal.
"I was really surprised I've got to say," she told the Weekender.
"It's such a great honour to think that someone has taken the time to actually nominate me and then be accepted for such a prestigious award.
"I'm over the moon, I'm quite delighted by it, and to be recognised for not only what you do for the community locally, but to have your lifelong passion of trying and advance women in leadership acknowledged too."
Cr McKeown recalled joining the Local Government Women's Association when she was first elected to Council in 2004 after noticing the lack of women elected as councillors.
"I was quite taken aback," she said.
"It was around about only 25 per cent elected were women, and even fewer in leadership roles. It was really bad.
"I got involved and worked really hard to try to advance women in those types of roles."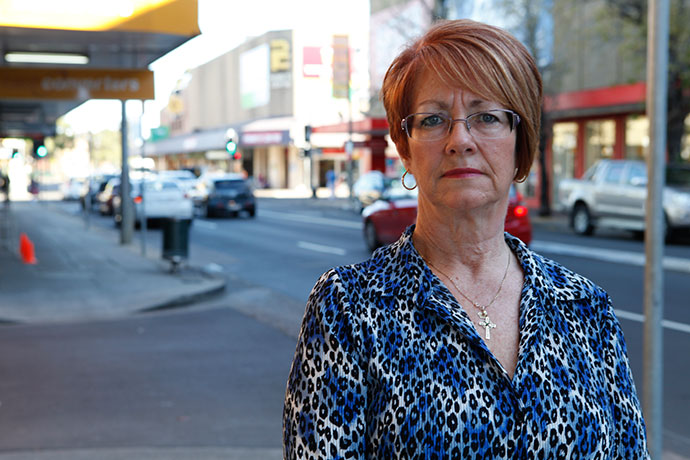 While that figure hasn't raised significantly as it currently sits on 27 per cent in NSW, she believes that with the right support, women can do anything.
"It doesn't matter what political persuasion you may be, you can put yourself out there and give it a go," she said.
"When I got there and was elected I thought, 'why didn't I do this sooner?' I had to be pushed."
A fond memory that stands out is the encouragement she received from Freda Whitlam, Gough Whitlam's sister, when she was elected Mayor of Penrith in 2015.
"Freda was just overjoyed when I became Mayor," she said.
"She said to me, 'don't you stop there, you keep going girl'."
And Cr McKeown took her advice, currently running as Labor's candidate for Penrith at the 2019 State Election.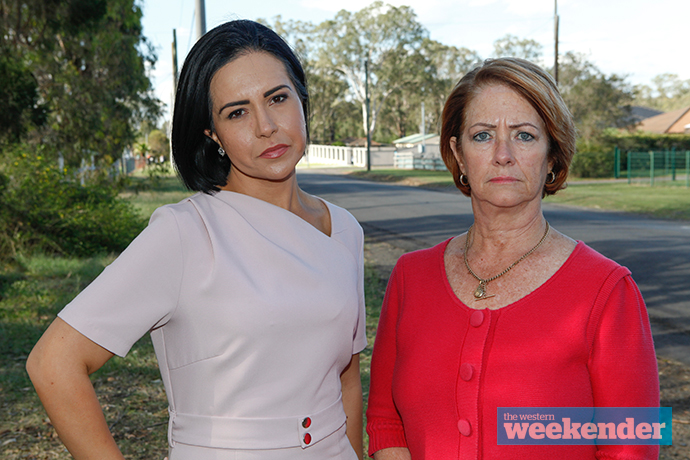 Making herself available to support and mentor other women as they follow their dreams, she cited Member for Londonderry Prue Car as both a dear friend and an inspiration.
"Her and my daughter were together in Kindergarten," she laughed.
"When you stand back and look at women such as Prue and what they're able to do, it's absolutely inspiring. Anything is possible."
For her service to local government, to the Community of Penrith and to women, Cr McKeown has been awarded the Medal of the Order of Australia.
Emily Newton is the Weekender's police and political reporter. Emily is also the Weekender's Senior Journalist.