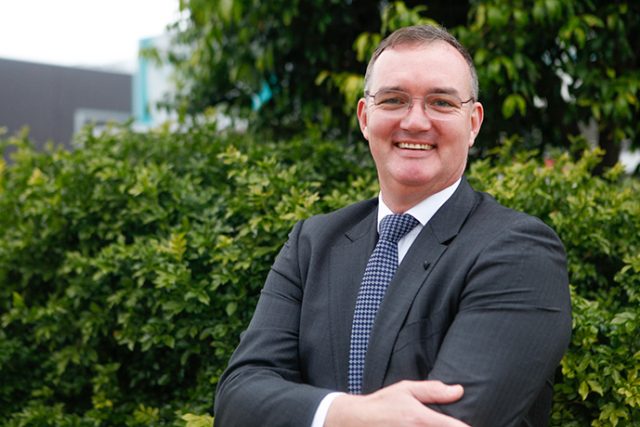 With a Federal Election looming, the first new candidate to fight for the local seat is making his message known – Lindsay needs a change.
45-year-old local father of six, Mark Tyndall, is ready to run as an Independent to give options to locals that break away from the major parties.
"I think we're in a time now where people are looking for change, or at least another option," he told the Weekender.
"When I get out and talk to different people and throw them the option of if you would pick one of the major parties over the other, the general consensus is 'if I had a choice I wouldn't pick either'."
Mr Tyndall believes a disconnect exists between politicians and their community that he feels he can resolve.
"When you align yourself with the major parties you don't have that freedom of expression," he said.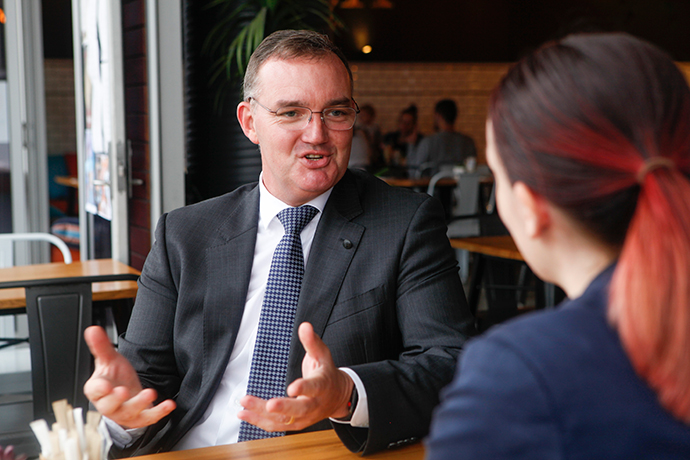 "As an independent you have the flexibility to drive the voice of the community as opposed to the voice of the party."
He believes it's been "a while" since there has been a Member for Lindsay that has fully connected with the community.
Running on a platform that centres on community consultation, Mr Tyndall said health and education are two key issues the Federal Government needs to address.
With nurse-to-patient ratios he says are "unacceptable" across the state, he feels that the redevelopment of Nepean Hospital is in some ways reactive opposed to based on methodical planning involving key community members and groups.
"When I drive past the hospital, all I see is administration buildings. We need more beds in hospitals, we don't need more desks and chairs for admin," he said.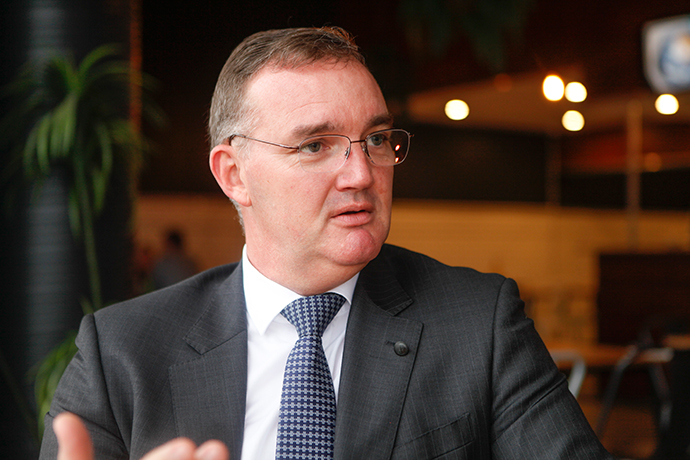 Additionally, he sees the NDIS roll-out as having "failed miserably" and labelled the NBN as an "epic fail".
"It's nearly as silly as looking back 15 years ago when we used to have dial-up," he said.
"While the speed might be a little better, I don't think the service is any better."
While a supporter of critical infrastructure, he says the billions of dollars spent on the NBN, delivering a substandard service, could have been better utilised by injecting the money into education and health facilities.
Mr Tyndall has a background in security, where he has worked both privately and publicly including working for himself and is currently completing a Bachelor of Criminology.
Emily Newton is the Weekender's police and political reporter. Emily is also the Weekender's Senior Journalist.