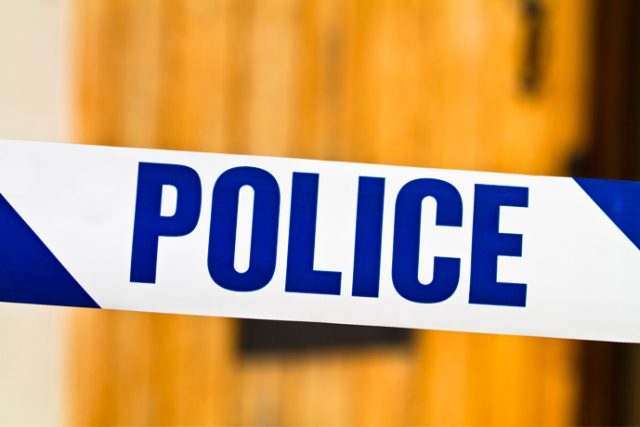 A high-ranking member of the Satudarah outlaw motorcycle gang (OMCG) will face Penrith Local Court today after being charged by Strike Force Raptor.
As part of ongoing targeting of OMCG activity across NSW, officers from the Criminal Groups Squad's Strike Force Raptor served Firearms and Weapons Prohibition Orders on a 26-year-old St Marys man about 7.40am yesterday (Wednesday, June 20).
During a subsequent search of a home unit at St Marys, Strike Force Raptor located and seized a shortened .22 calibre rifle, ammunition, knuckle dusters, which contained a conducted electrical weapon; a 'credit card knife', methylamphetamine, and Satudarah OMCG paraphernalia.
The man, who is a high-ranking member of Satudarah OMCG, was taken to Penrith Police Station and charged with 'Possess shortened firearm (not pistol) without authority', 'Possess ammunition without holding licence/permit/authority', 'Possess or use a prohibited weapon without permit', 'Possess prohibited drug, possess unregistered firearm-prohibited firearm', 'Not keep firearm safely-prohibited firearm', 'Possess unauthorised prohibited firearm', and 'Supply prohibited drug'.
He was refused bail to appear at Penrith Local Court today (Thursday, June 21).
A second resident of the home unit – a 26-year-old woman – will be dealt with by way of a Future Court Attendance Notice for the alleged possession of the knife.
Inquiries are continuing.
Strike Force Raptor was established in 2009 and conducts proactive investigations and intelligence-based, high-impact policing operations to prevent and disrupt conflicts, and dismantle any network engaged in serious organised criminal activity.
Anyone with information, including relevant photos and videos, that may assist Strike Force Raptor can report it directly to investigators can call Crime Stoppers on 1800 333 000.
Emily Newton is the Weekender's police and political reporter. Emily is also the Weekender's Senior Journalist.