Visit to the dentist? Check. Appointment at the doctor? Check. Meeting with the optometrist? Apparently not.
While they help kids to learn about the world around them, new research by YouGov and Galaxy has revealed that 32 per cent of Aussie kids under 14 have never had an eye test.
And with Myopia, or short sightedness, expected to increase over the next 30 years, local optometrists are calling on parents to get their kids' eyes regularly checked.
Optometrist at Eyecare Plus in Penrith, David Furniss, said that not being able to see properly could affect kids both socially and emotionally.
"For years, Optometry Australia has campaigned to address the fact that a staggering one in five school-aged children has an undetected vision problem which prevents them from reaching their full educational, social and physical potential," he said.
Mr Furniss said research was pointing to the amount of time children spent indoors as the main culprit for eye trouble.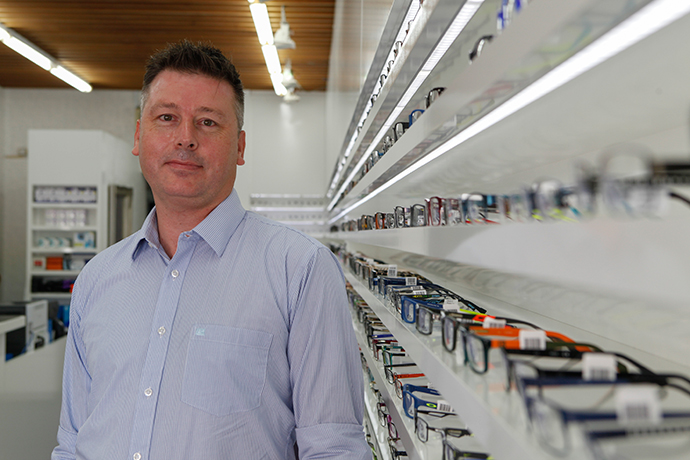 "We know that in some countries like Singapore short-sightedness affects 90 per cent of 18-year-olds," Mr Furniss said.
"Sydney researchers found that three per cent of Chinese heritage children living in Australia had Myopia by age six, compared to 30 per cent of these kids the same age in Singapore having Myopia.
"The main variable was the amount of time being spent outside each day."
And while there is currently no cure for Myopia, Mr Furniss said that there were ways people could minimise the risk of developing it, with regular eye checks at the top of the list.
"Recent research suggests children should be spending at least two hours a day outside to help prevent Myopia onset," he said.
"Another important tip is the 20-20-20 rule, where every 20 minutes you should look up for 20 seconds at something that is 20 feet away."
Time spent looking at screens is another big issue with the blue light emitted from devices taking a toll on our eye health.
Local parents are being encouraged to book a routine eye test with an optometrist in the near future, and ensure it's part of the regular health check-ups your children are offered.
Lauren Suttie is the Weekender's General & Community News journalist.