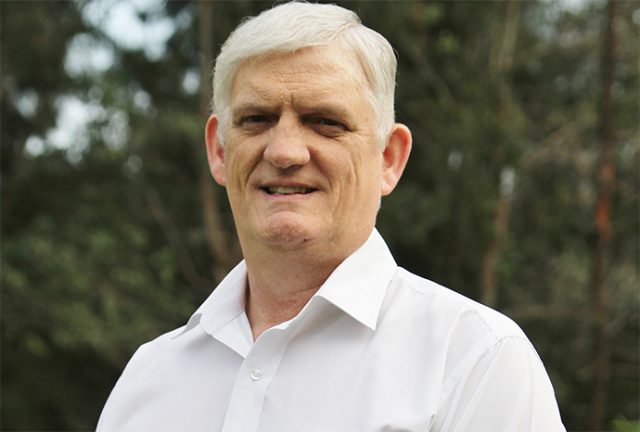 Two new Councillors are ready to serve the Penrith community, with Liberal candidate Brian Cartwright elected for South Ward and Labor's Robin Cook joining East Ward following last weekend's dual by-election.
While there's no big surprises with the Liberal and Labor candidates taking back their seats that were made vacant by Councillor resignations earlier this year, the close margin in the final vote count will have the major parties on their toes with both State and Federal election campaigns unofficially underway.
Independent candidate Sue Day carved out a large number of votes for herself, taking 9,727 in South Ward.
But it wasn't enough to secure a spot on Council with Labor's Liam Rankine securing 9,993 votes and Cr Cartwright achieving 10,818.
With only a few hundred votes between the Labor and Liberal candidates, Ms Day's preference votes were crucial, with Cr Cartwright ending as the winner on 12,230 against Mr Rankine's 11,841.
"It was a tense couple of days knowing there was so many preference votes that had to be counted," Cr Cartwright said.
"It was a tough couple of weeks," he said of the campaign.
Already well known in the area and with years of local knowledge under his belt, he is determined to use this knowledge to help the local community.
"I understand things like the parks and the sporting facilities, and the infrastructure in the area and what needs to be done," he said.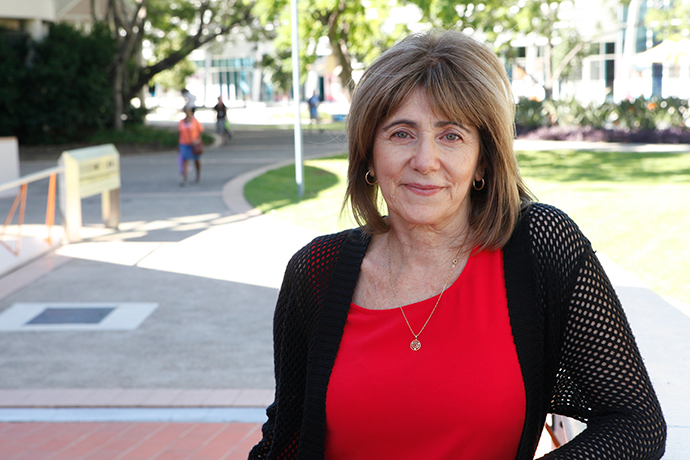 In East Ward, Cr Cook's 14,988 votes beat Liberal candidate Belinda Hill's 12,986.
While considered a big swing to the Liberals, it was not big enough to take the seat on Council from Labor.
"I'm feeling really good, I'm really pleased with the result. I'm ready and raring to go and start helping the community," Cr Cook said.
"I will do my very best, and it's a privilege to be in this position, and I am mindful of that."
During the campaign, Cr Cook said she received plenty of feedback around her push for accessibility in the area, and feels she is "well armed" to serve Penrith with her lived experience in the community.
The election of Cr Cook pushes the female Councillors in Penrith to four, joining Labor's Karen McKeown and Kath Presdee, and the Liberal Party's Tricia Hitchen.
Emily Newton is the Weekender's police and political reporter. Emily is also the Weekender's Senior Journalist.