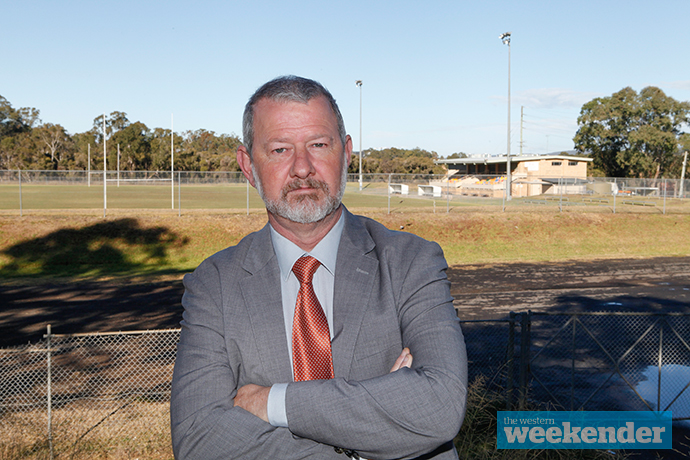 There may be life in the Penrith Emus after all, with the embattled club to put together a proposal to be reinstated into the Shute Shield competition and other grades for the 2019 season.
Following a Board meeting on Monday night, Penrith Emus President Jim Hook has confirmed the club will be doing everything in their power to be readmitted.
"We are putting a proposal together for readmission in 2019… we'll be starting the process next week," he told the Weekender.
"It will be a big job because you've got to have infrastructure support and financial backing. If we're to be readmitted, we want to come back with a bang, not a whimper."
Meanwhile, Penrith Council has expressed their disappointment with Sydney Rugby Union's decision to axe the Emus after the club's appeal failed to overturn their removal from the Shute Shield competition.
Penrith Mayor John Thain said the removal of the Emus affects the community and hopes the unpopular decision has been made under the guidance of a strategic plan.
"In 2017, Council sought feedback from Rugby NSW in developing Council's new Sport, Recreation, Play and Open Space Strategy. No documentation or information has yet been received from Rugby NSW. Is it difficult to understand how such a large region shaping decision, like the removal of a team, could be made without a strategic plan in place," Cr Thain said.
"Penrith sits at the heart of western Sydney – a region that by 2036 will be home to more than half of greater Sydney's population. We are part of the region that represents the sport's greatest opportunity for growth."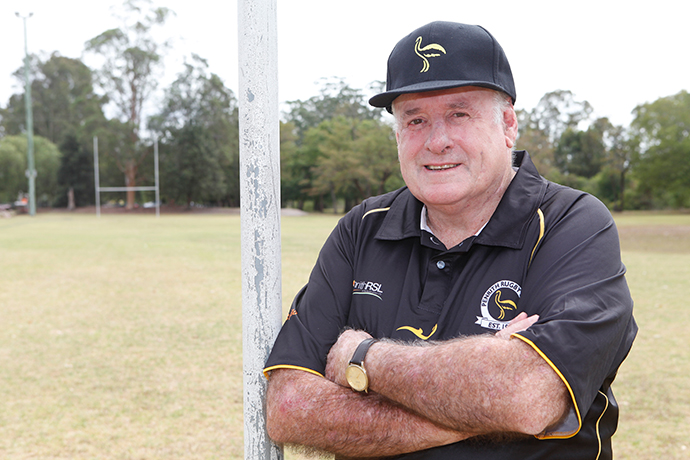 Penrith Council has requested that Sydney Rugby Union supply their strategic plan for western Sydney so that the Emus and Local Government can understand the future direction of the code in the region.
"Council would like to meet with SRU and NSWRU to review and refine those plans for the code in western Sydney to capture and maximise its potential," Cr Thain said.
Hook said he was pleased the Emus have Council on their side.
"Penrith Council have been extremely supportive and we appreciate their support," he said.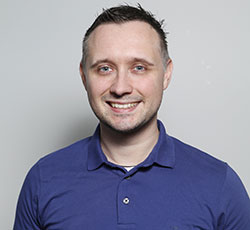 Nathan Taylor is the Weekender's Deputy Editor and Senior Sports Writer. He also compiles the weekly Chatter on the Box TV column. Nathan is an award-winning journalist, who has worked at the Weekender for a decade.