Independent candidate for Council Sue Day and current Labor Councillor Aaron Duke have found themselves clashing online just days out from Penrith's dual by-election.
Ms Day has accused Labor of using "dirty tricks" in their campaign after they distributed flyers linking State and Federal issues with the local Council by-election.
For some, the flyer has caused confusion regarding why a Council Labor campaign features images of Prime Minister Malcolm Turnbull and NSW Premier Gladys Berejiklian.
"Their latest stunt just proves they care more about politics than people," Ms Day said.
"I'm just disappointed that instead of talking about issues here, this detracts from the local issues."
It's just so sad when the local Labor Councillor (career politician) runs a dirty tricks campaign after being called out for campaigning on State Issues instead of local issues.
One thing is for sure, they wouldn't qualify for a real job!

— Sue Day (@penrith_sueday) May 9, 2018
But Cr Duke has hit back, calling Ms Day a "Liberal stooge" on social media, sharing a photo taken of her alongside former Member for Lindsay Fiona Scott while wearing a shirt campaigning for Liberal Member for Mulgoa Tanya Davies.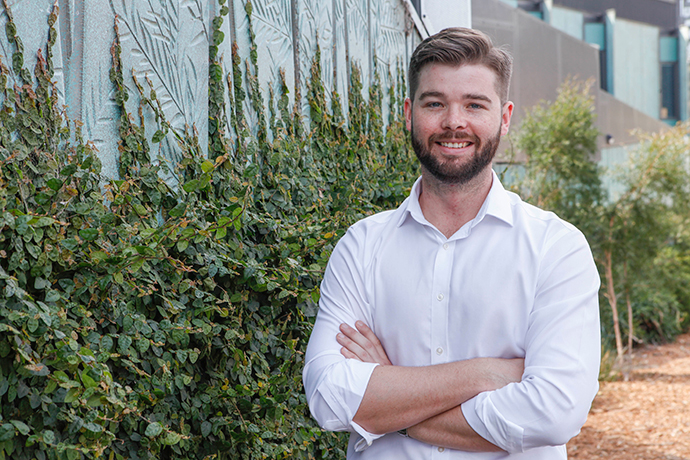 "Susan Day has been caught red handed. She asked people to scrutinise the backgrounds of all candidates and no one should be above that," Cr Duke said.
Ms Day confirmed to the Weekender that she used to be a Labor Party member, but that the photo of her with Liberal members shared online by Cr Duke was taken as a joke after she left the Labor Party.
"That picture is taken right out of context," Ms Day said.
"They've really trolled back, for him to go online and find that photo.
"It's sad that they run a dirty campaign."
Susan you claim to be against the major parties. First you were a long time member of the ALP and then this. Are you a Liberal stooge now ? pic.twitter.com/VuSa2wpPbC

— Aaron Duke (@iamaaronduke) May 9, 2018
The flyer distributed by Labor that has left Ms Day and Liberal candidates unhappy has the messages "stop Stadium splurge," "stop the M4 toll," and "stop high power bills" written on it.
Cr Duke has defended Labor's campaign, calling the local Council a platform for people to have their voices heard.
"These are the issues that people are raising with us, so we're really proud to be fighting for these issues and using Penrith Council as a voice," he said.
"Labor Councillors have proudly fought on issues like stopping radioactive waste, changing transport corridors and fighting for our garbage truck drivers.
"We will continue to fight for the issues that matter to Penrith."
Ms Day said "you can't win anything on social media" and is spending the crucial moments in the lead up to the by-election on focusing on local issues.
Emily Newton is the Weekender's police and political reporter. Emily is also the Weekender's Senior Journalist.