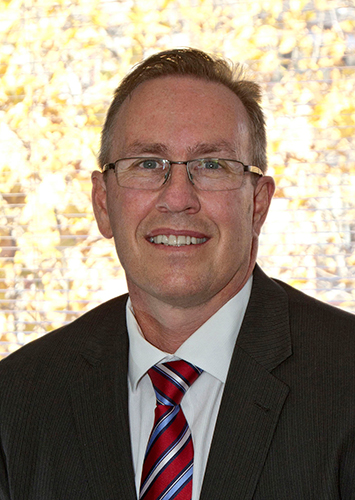 Penrith City Council has appointed former North Sydney Council General Manager Warwick Winn as its new General Manager.
The Weekender understands Mr Winn won the support of Councillors on Monday evening. Council's current Assistant General Manager, Craig Butler, narrowly missed out on the top job.
Mr Winn, who is currently the CEO of Manningham City Council, will replace Alan Stoneham who has announced his retirement.
Penrith Mayor John Thain said the announcement of the new General Manager comes at the end of a rigorous recruitment process.
"I was blown away by the calibre of candidates for the role, it was a tough process and I have the upmost confidence has turned out the best candidate to take both Council and our City into the future," Cr Thain said.
"Our region is on the cusp of transformative change and getting the best candidate to bring our staff and the community on the journey into our future was the main focus for the recruitment panel.
"Warwick's overall capabilities and demonstrated leadership experience led the panel to select him from the exceptional candidate pool.
"In particular, his previous experience dealing with growth and the delivery of an airport mean Warwick has the skills and expertise to get the balance right for our City."
Mr Winn said as a local resident he was thrilled to be returning to his home region.
"I'm a Penrith local at heart and it's wonderful to be returning to where my family is. I love the region and have been watching Penrith grow with keen interest for years," Mr Winn said.
"I am passionate about Penrith and excited about what Council has achieved so far, and where the City and region is heading.
"Penrith has so much potential and I am honoured to be chosen to lead the organisation and community through the coming years.
Mr Winn will commence with Penrith City Council in late August. Alan Stoneham will extend his contract to provide a sufficient hand-over.
"We look forward to welcoming Warwick into our ranks and seeing what he can deliver for our city," Cr Thain said.