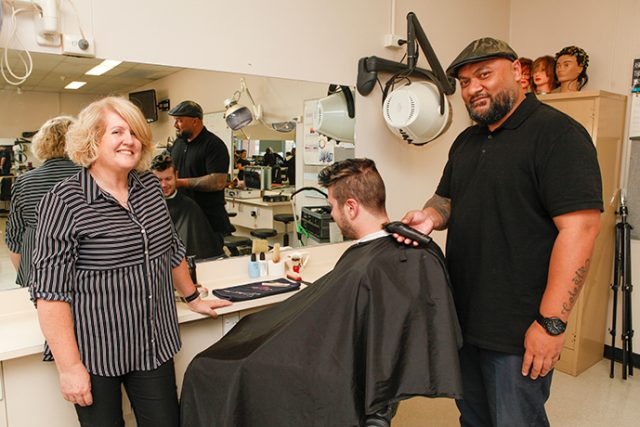 It's an industry that has experienced significant growth over the past few years and now more young adults are jumping on board the barbering boom, bringing life back to the trade.
Proving that the trend won't be hair today and gone tomorrow, enrollments for barbering courses at TAFE NSW have surged 424 per cent.
Barbering teacher at TAFE NSW Nepean, Jennifer Cunningham, believes the resurgence was a result of people wanting to obtain both modern and traditional skills required for men's cuts and shaving.
"It's been decades since barbers had their own qualification and the recent resurgence in that barbering fashion style has led to a really strong need of training in that specific area," she said.
St Marys barber Gino Piccirilli has worked at Guido's Hair Care for nearly three decades, and while he has seen barbers popping up around the area, he's still struggling to find qualified barbers despite the boom in enrolments.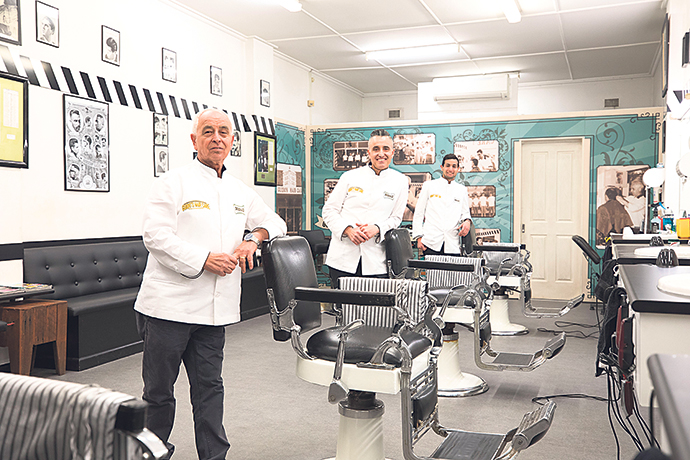 "I've been looking for a barber for five years and not one person from TAFE has rung up and asked for a job and I just don't understand why," he said.
"I talk to a lot of barbers and I'm not the only one, they are all in the same boat."
Fortunate enough to now be working with his father, uncle and two other barbers, Mr Piccirilli said the 1947 men's grooming business has been stronger than ever with more men seeking out their services.
With his love for the job stemming from the changing fashion trends, Mr Piccirilli said there would always be a need for the skill.
"All of these hipster hairstyles you see now, they're not new, that's something that has been done in the 40s and 50s – they just keep on coming around and around," he said.
Lauren Suttie is the Weekender's General & Community News journalist.