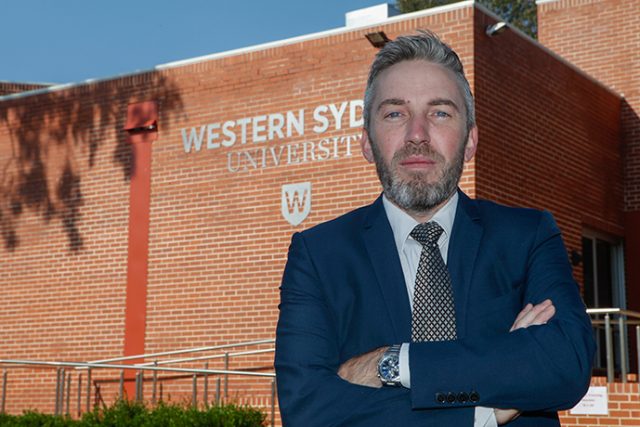 The future of university degrees has come under question after a new report revealed that almost half of degrees currently offered will become obsolete.
The University of the Future report, conducted by EY, found that change was needed if higher education institutions were to avoid major disruption and serve a changing society.
"A growing cohort of graduates are leaving the university environment with more debts and few job prospects," the report said.
"Some university leaders estimate that around 40 per cent of existing degrees will soon be obsolete, which may mean institutions will lose their 'cash cows' and be forced into specialisation paths they may have not chosen."
But the report, which interviewed over 3000 students and employers, and over 50 university industry leaders, wasn't welcomed by Western Sydney University.
Assistant Vice-Chancellor of Western Sydney University, Dr Andy Marks, said the report failed to reflect the fact universities were the primary drivers of disruption in the economy.
"Every five years or so these kinds of reports get dusted off and brought out and they predict the end of universities and the end of university courses and every time they're wrong," he said.
"Universities are one of the oldest institutions and we've survived for so long simply because we do change and because we are a very agile institution."
With the report proposing four future models on the landscape of universities in 2030, Dr Marks said that while he agreed change was needed to help move degrees into a digitalised future, he also criticised the report for neglecting to highlight the changes already undertaken by universities.
"We have a brand new engineering facility at the Kingswood campus that will be using the same methodology already used at the One Parramatta Square campus where the learning happens in digitally supported classrooms," he said.
"We are actually working with digital technology to also address social equality by giving first year students free digital textbooks, but again the EY report doesn't talk about that."
Sydney Business Chamber Western Sydney Director, David Borger, said that while the report called for universities to strengthen relationships with businesses, this was something already happening.
"Employers are looking for a much wider range of skill sets and experiences from new employees," he said.
"Universities are catching on to this with many now looking to build graduates employability by including work experience components into their degrees."
But Mr Borger said that it was also important to remember that university degrees weren't always the right pathway for employment.
"We should be supporting, as much as possible, flexibility in our education system to allow young people the ability to access the skills and training from wherever is best placed to provide it," he said.
Lauren Suttie is the Weekender's General & Community News journalist.