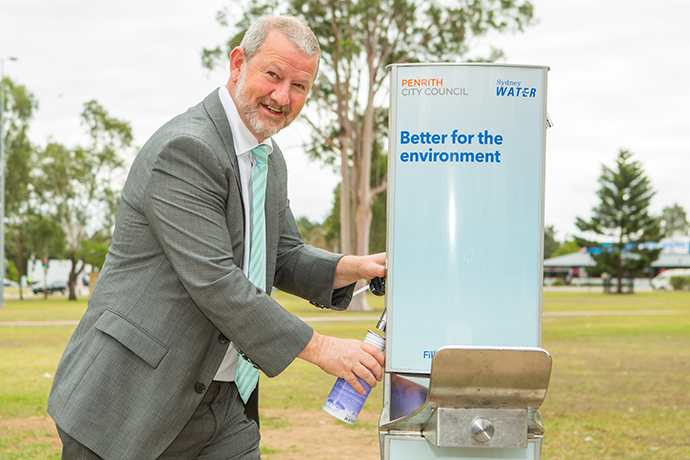 A new initiative from Penrith Council will make it easier for locals to access fresh drinking water when out and about in Penrith.
After a record breaking summer in Penrith, Council has partnered with Sydney Water to install a number of water refill stations across the local government area, to encourage locals to keep on top of their hydration.
Penrith Mayor John Thain said the initiative would also help reduce the use of plastic bottles and encourage more people to use their own refillable bottles.
"The water stations will provide a convenient and safe source of water for people when they are out and about as well as helping our local environment," he said.
"Already Council has received some really positive comments from users."
The refill stations are located at Jamison Park, Werrington Lakes, Ched Towns Reserve, Victoria Park in St Marys and Duke's Oval in Emu Plains.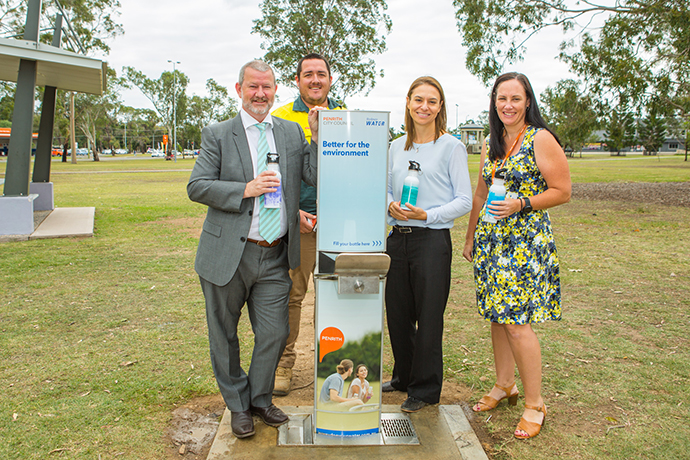 Lauren Suttie is the Weekender's General & Community News journalist.