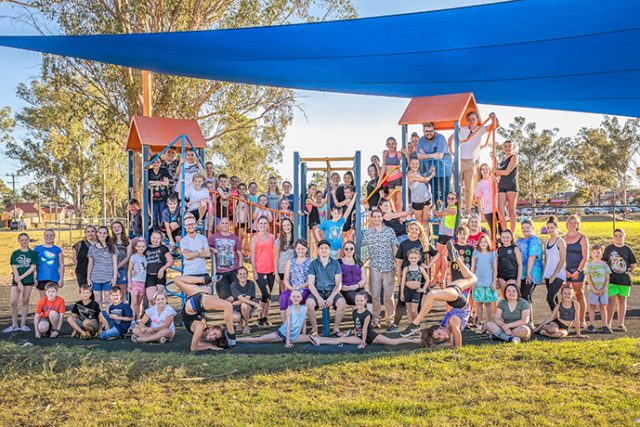 A cast of almost 100 will take to the Q Theatre stage this month in 'Seussical The Musical'.
Presented by the Penrith Musical Comedy Company, the show features a cast of 94, ranging in age from five to 52-years-old, making it a show that is sure to appeal to everyone.
Based on the works of popular children's author Dr Seuss, the production tells the story of Horton the elephant who discovers that a speck of dust is actually the smallest planet in the world.
Musical director, Craig Parris, enlisted the help of a number of children, many of whom will be taking to the stage for the first time, to deliver messages they believe everyone needs to hear.
"It's important to care for others, and we shouldn't give up, no matter how hard things might seem," he said.
"I'd say those are pretty good mantras to live by – whether you're a kid or a grown-up, cast or audience member."
The production is directed by Bek Want.
'Seussical The Musical' will be performed at the Q Theatre at the Joan Sutherland Performing Arts Centre for six performances from April 13 to 21. Purchase tickets by calling 4723 7600 or visiting www.thejoan.com.au.