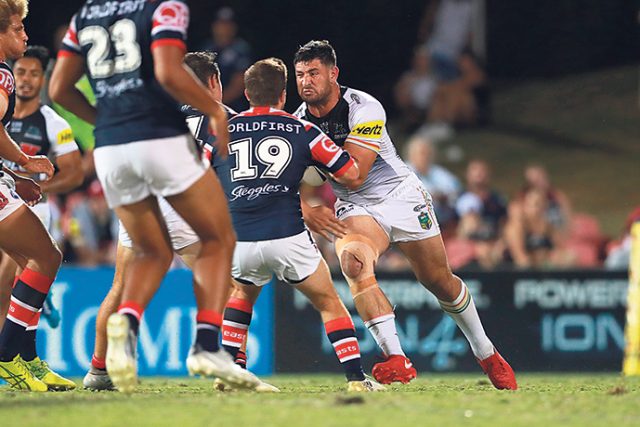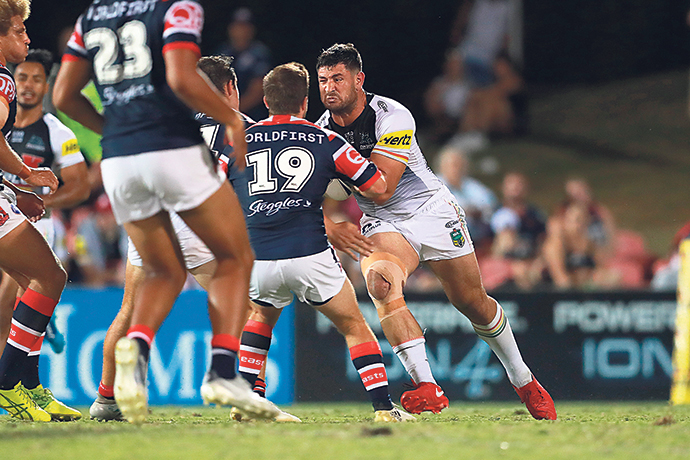 Since he debuted in the NRL a decade ago, Sam McKendry has always been a hard player to interview. Not arrogant or disinterested, just your typical softly spoken Kiwi forward.
Every word, every sentence, seemed hard to deliver.
But in recent months, there has been a change in McKendry. He has a newfound confidence and comes across a lot more open with fans, club sponsors and the media.
At Penrith's 2018 season launch last week, McKendry was working the room as if it was a launch purely for him. He was charismatic, polite and was more than happy to chat and take photos.
The man they call "Mack Truck" seemed rejuvenated, hungry and eager. After two years from hell, this was a relaunch for him.
Midway through the 2016 season, McKendry tore his ACL – an unfortunately all too common injury for players in this day and age.
McKendry got the surgery, completed the gruelling, lonely road to recovery and was back.
But during Penrith's final trial game in 2017 – his first stint back on the paddock – McKendry was dealt the cruelest of blows, injuring his knee for a second time.
Despite attempts to get him back on the park in 2017, the decision was made to undergo more surgery and plan for another comeback.
While his time away from the game was naturally tough to bear, he and his wife Kirsten welcomed the birth of two children – Isla and Isaac.
"They were major positives, having my kids took my mind off what I was going through," McKendry told the Weekender.
"It was great having my wife around supporting me during that time. You just have to take the positives out of the negatives and that's what I ended up doing."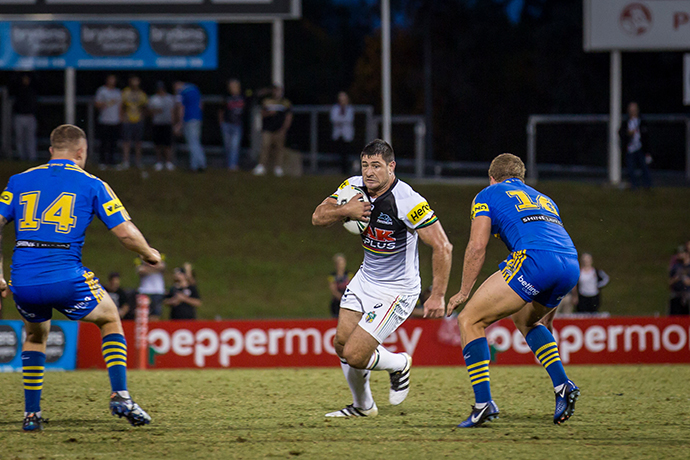 Earlier this month, the 28-year-old made his long awaited return to footy during Penrith's lone trial win over the Sydney Roosters.
Fans all over the NRL world wished McKendry luck upon his return, praying one of the nice guys of rugby league would get through unscathed.
"It was good seeing that sort of stuff, it drives me to keep playing footy," McKendry said.
"It's always good to have the fans behind you. I just can't wait to be out there and playing again."
Last weekend, McKendry successfully got through his second trial and he's now in with a huge shot of making Penrith's final 17 for their opening round clash against Parramatta.
"I just have to play good footy, and I'll have a good chance of getting my place back," he said.
"I want to 100 per cent be in that NRL team again, that's what I've been training for and that's what I'll be aiming to do."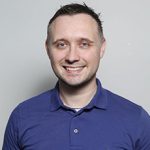 Nathan Taylor is the Weekender's Deputy Editor and Senior Sports Writer. He also compiles the weekly Chatter on the Box TV column. Nathan is an award-winning journalist, who has worked at the Weekender for nearly a decade.