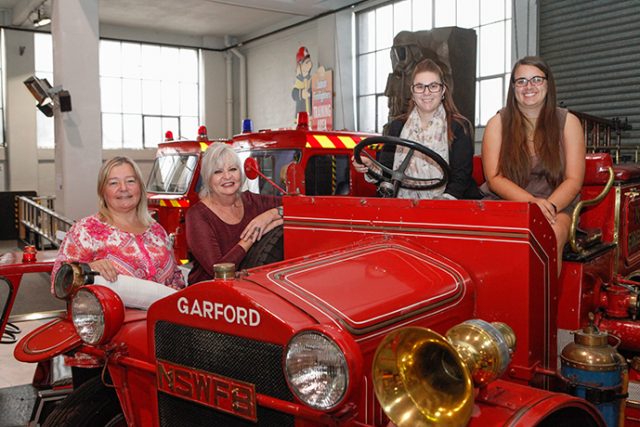 They're big, powerful and often cost more than the average Australian home, and this weekend some of Australia's finest rigs will be out on full display.
Returning for its 31st year, the Penrith Working Truck Show is set to once again attract thousands, as the Transport and Fire industries put on what has become to be known as Australia's premier truck show.
CEO of the Museum of Fire, Mark White, said that the event was a real family affair.
"It's very family orientated and the transport industry has always been about that, with the companies often run with mum as the accountant, dad driving the truck and the kids helping to clean it," he said.
"There's not a show left in the country that I know of that does this type of thing, so we are very proud of it."
Attracting more than 12,000 visitors each year, the unique feature of the show still remains that the trucks entered into the show must be a working truck.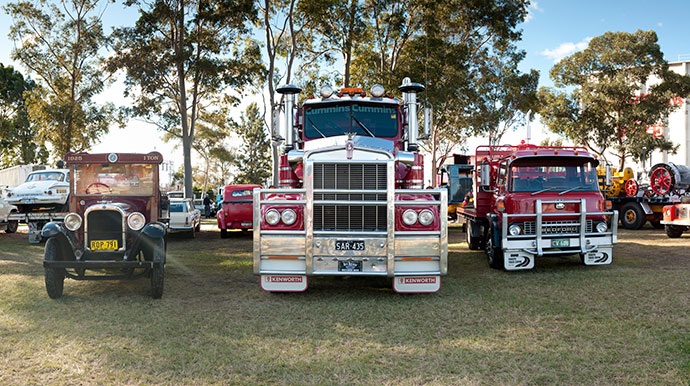 But Mr White said that doesn't mean there won't be some bling.
"There is plenty of bling that will be also be coming from Queensland and other areas far of field to enter in the show," he said.
Tickets for the show are just $35 for adults, with each ticket purchased also allowing up to three children under the age of 16 to enter for free.
But that's not the only thing the kids will be getting free, with all 22 rides, entry into the museum, as well as other fun activities, all completely free of charge.
"They're getting everything that a kid could possibly want and nobody does that anymore," Mr White said.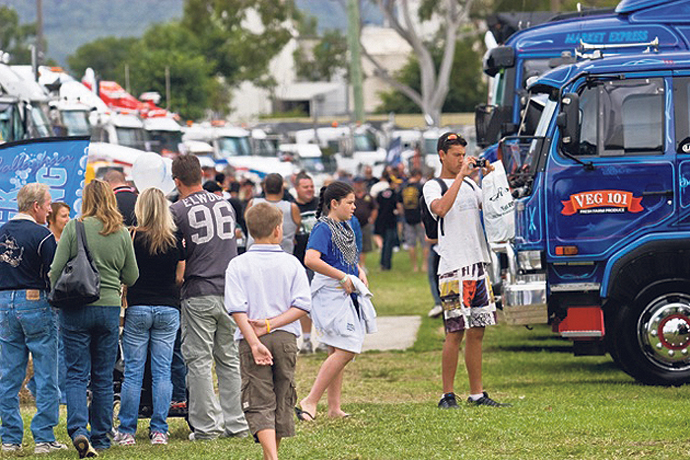 It won't just be the kids who are jumping for joy, with the truck displays and entertainment line-up sure to have all truckie enthusiasts thinking Christmas has come early.
Over the years, the Penrith Working Truck Show has become known for its commitment to country music, and 2018 is no different.
"Some of the best country stars in Australia are playing this year, including Troy Cassar-Daley, who is a multi Golden Guitar winner from Tamworth," Mr White said.
Country sweetheart Amber Lawrence will also be playing at the event while Travis Collins and rising star Missy Lancaster will also take to the stage.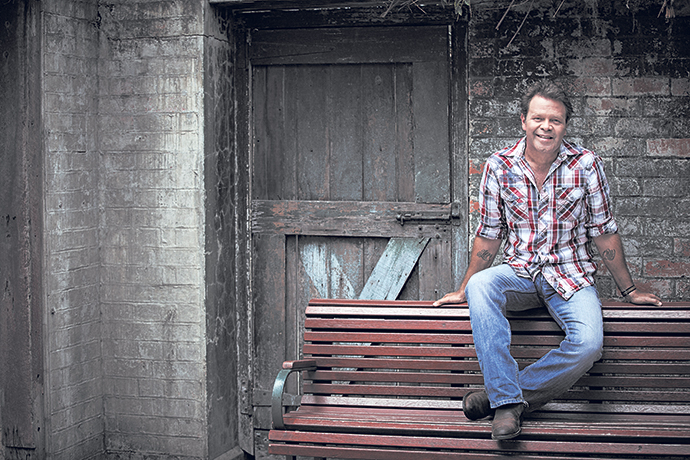 At the end of the day though, the event holds within it an important cause, with all proceeds going back into the museum to help with the continual preservation of its collections.
"The event is the coming together of the fire and the transport industry as well as the community in general, so it's a pretty speculator thing really," Mr White said.
The show will be held at the Museum of Fire in Penrith on Sunday, March 11 from 8am to 4pm.
For more information visit www.pwts.com.au.
Lauren Suttie is the Weekender's General & Community News journalist.