Today marks the Western Weekender's 27th birthday, and we've come a long way since March 1991. We thought we'd have a bit of fun, and remind you of 27 great reasons why you should be reading the print edition of the Weekender each week!
1. Prizes! From movie tickets to concerts, DVDs and awesome new products, there's at least one giveaway every single week in the print edition of the Weekender.
2. Stay informed! Instead of saying "I didn't know about this", be the person in your friendship group or family who knows what's going on by reading the Weekender cover to cover every week.
3. Advice for everyone. We've assembled a top line-up of columnists in our Life & Style section covering finance, pets, fashion, education, health and so much more.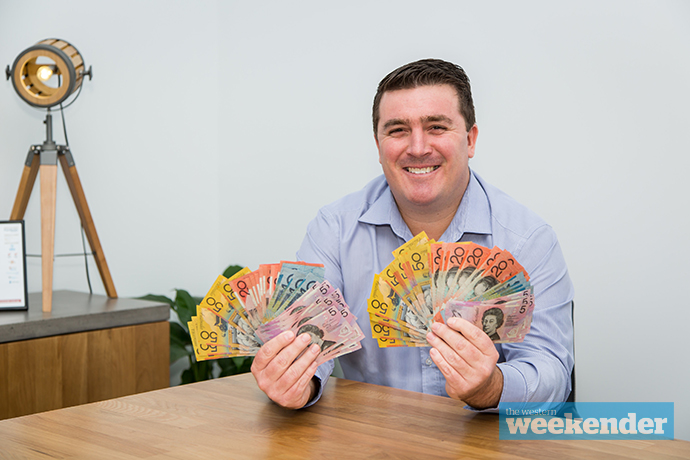 4. The biggest news team. The Weekender boasts Penrith's largest on-the-ground news team, which means we're at more stories, more often. We never miss a Council meeting, and we're on the scene of major incidents quicker than anybody else.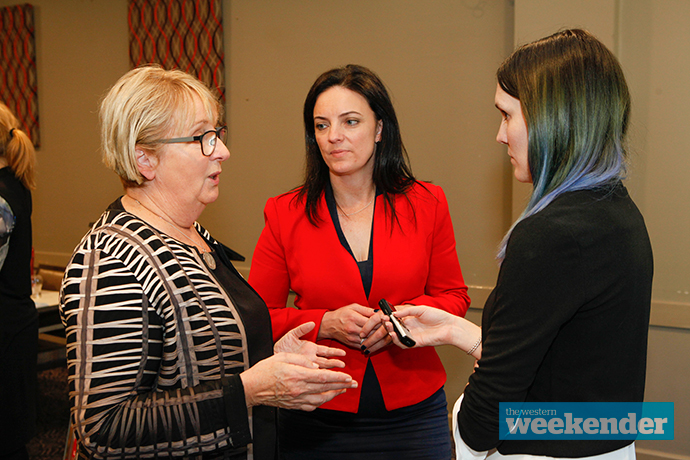 5. Opinions you can trust. Love him or hate him, Troy Dodds is on deck for his ninth straight year of 'From The Editor's Desk' on page four. We also love the opinions that matter most – yours. Don't miss our Letters to the Editor each week.
6. Page 10. Funny and relevant cartoons, cringe-worthy jokes, giveaways and our 'My Penrith' feature… Page 10 is where we take a break from the serious side of the news to deliver a couple of smiles.
7. Local advertising. You might fast forward the ads on TV, but in the Weekender all of the ads are relevant to the Penrith area. Who knows what you might discover!
8. Our commitment to rugby league. Each week, we present a 16-page NRL guide dedicated to the mighty Panthers. Match previews, player interviews, cheerleader profiles and so much more – including expert columnist Jamie Soward every week.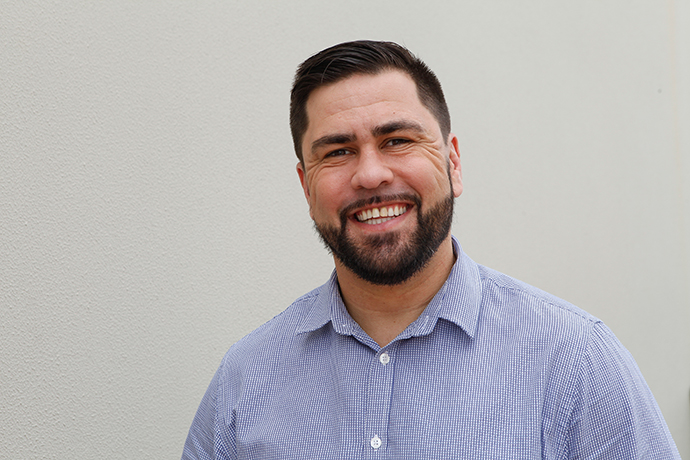 9. Find something to do. Our What's On and Where guide is the perfect way to start planning your weekend.
10. Puzzles! Who doesn't love an old school crossword or find-a-word? You'll find great brain teasers in the paper every single week.
11. We can predict the future. Well, we try at least. Check your horoscope with respected astrologist Joanne Madeline Moore every week.
12. Sport, sport, sport! Nathan Taylor leads the Weekender's unrivalled coverage of local sport. Soccer, cricket, basketball, golf, softball, badminton, squash… seriously, we cover it all.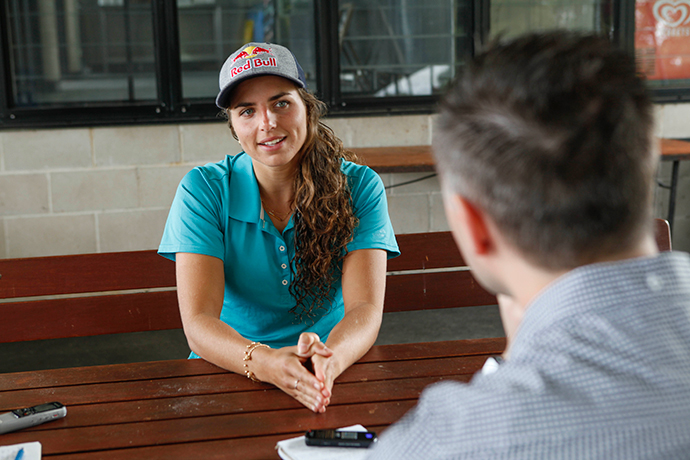 13. We're locals. From Thornton to St Clair, Kingswood, Leonay and the Blue Mountains, our news team lives right here in the area – and we're passionate about Penrith.
14. We're independent. That means we're not owned by News Limited, Fairfax or any other major publisher. We're owned by locals who know and understand Penrith.
15. Western Property. Even if you're not in the market for a house right now, everyone loves browsing local real estate, right? Western Property is Penrith's biggest and best real estate guide, presented in gloss every week with the paper.
16. We're delivered to your door. Perfect for even the laziest of readers! And the good news is – we're delivered in sealed plastic, so the weather is no match for the Weekender.
17. Award-winning. The Weekender has been awarded Highly Commended honours at the Newspaper of the Year Awards, and earlier this year received recognition for its proud coverage of local netball.
18. We have a local office. Other publishers may be abandoning Penrith, but we'd never leave our home. The Weekender provides direct employment to more than 15 local residents, and hundreds more indirectly through our suppliers and delivery network.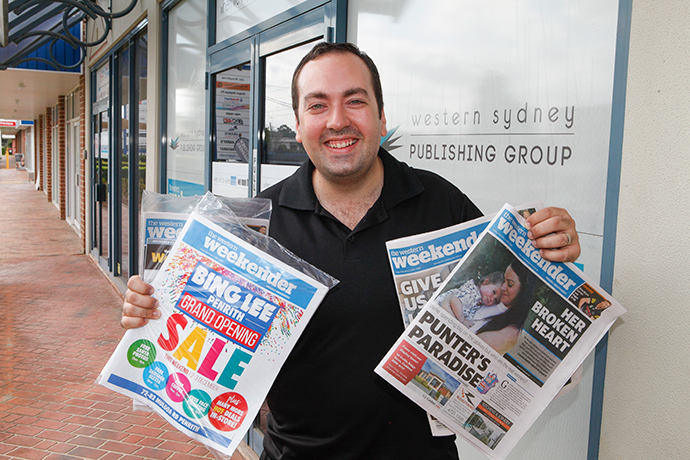 19. Special features. The Weekender is proud to spread the word for events like Seniors Week, World Autism Day and more with special features in the paper dedicated to raising awareness and funds.
20. We support Penrith. The Weekender proudly backs local organisations. We're a proud member of the Penrith Valley Chamber of Commerce and sponsor of Penrith Bowling Club, the Penrith Festival, Penrith Panthers, Western Sydney Business Centre, Music For Life, Gen YQ and more.
21. We love history. Through regular flashback articles in the paper and remarkable images from the past on our Facebook page, the Weekender makes sure it honours the area's heritage.
22. We appeal to everybody. Whether you're 18 or 80, you'll find something of interest in the Weekender. We aim to deliver a well-rounded coverage of the area.
23. We fight for you. Whether it's late and crowded trains or demanding justice for a victim of crime, the Weekender isn't afraid to stand up for what we think is right. We're here for you.
24. Trust and accuracy. Modern journalism has taken a hit in terms of respect and responsibility, but we can assure you that at the Weekender, we adhere to the strongest of editorial policies and guidelines.
25. Unique characters. We introduce you to incredible people in our community – from fundraisers to fighters, advocates to achievers. You'll be amazed at just how much is being done to make Penrith a better place to live.
26. Easy to read. Well-researched fonts and a compact size means you can read the paper pretty much anywhere! We're stapled too, so pages won't be flying around everywhere. Read the paper at home, at the local cafe, on the train… the list goes on!
27. We're online, too. Once you've finished reading the paper, make sure you follow us on Facebook, Twitter or Instagram so you're across everything that's happening right throughout the week.