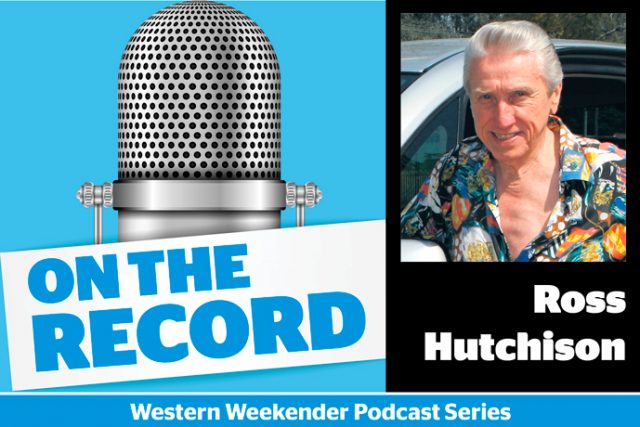 Lovable Penrith character Ross Hutchison talks about his life as a dancer, entertainer, teacher, radio presenter, harness racing driver and fundraiser.
He tells us how dancing essentially saved his life, takes us through the heartbreak of losing his sister in the Granville Train Disaster and explains why he gives so much of himself to others.
Ross also reveals whether he's still got a desire to enter politics.