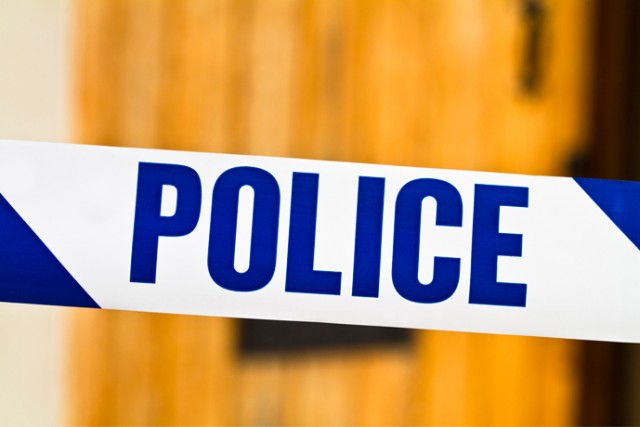 Two men have been charged over an alleged serious assault at a restaurant in St Marys two years ago.
In November 2015, the Criminal Groups Squad's Strike Force Raptor commenced an investigation into the activities of the Burwood Chapter of the Rebels OMCG and their associates.
As part of the broader investigation, officers have been conducting inquiries into the kidnapping and serious assault of a man at St Marys in March 2016.
Police were told the man was detained by a group of men at the rear of the restaurant and seriously assaulted.
Following extensive inquiries, Strike Force Raptor and detectives from the Homicide Squad arrested a 26-year-old man at a home at Lidcombe about 8am on Thursday, February 22, 2018.
He was taken to Auburn Police Station and charged with 'conceal serious indictable offence' and 'cause grievous bodily harm with intent – accessory after the fact'.
He was granted strict conditional bail and is due to appear at Burwood Local Court on Thursday, March 15.
Detectives also arrested a 25-year-old man at Goulburn Police Station.
He was charged with 'detain in company cause grievous bodily harm', 'cause grievous bodily harm to person with intent', and 'participate criminal group contribute criminal activity'.
The man remains in custody to appear at Burwood Local Court on April 27.
About 9.20am, investigators from both squads executed a crime scene warrant at a restaurant on the Great Western Highway, St Marys, which was examined by specialist forensic officers.
Police also seized various items relevant to the investigation.
Investigations into the assault are continuing and further arrests are expected.