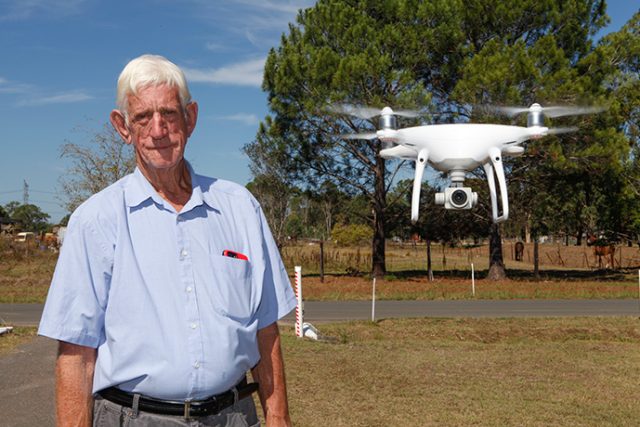 They're compact, agile and so easy to use that kids play with them, and Penrith Councillor Kevin Crameri believes they could help transform Penrith City Council.
Cr Crameri has called for a report on the possibility of Council officers making use of unmanned aerial vehicles, or drones, to efficiently collect photos and information on some hard to access properties and help with enforcement issues.
"For anybody that is in this sort of game, it saves a lot of time," he said.
"You don't have to wait for permission to enter, during which time they can then hide things.
"[With drones] we can do it much quicker than waiting two or three weeks."
While a huge benefit would be the ability to monitor large developments during construction, he also says that they would be an enormous benefit to the environment by monitoring extensive parkland and noxious weed growth, and even help survey areas in the event of a flood.
Speed is the real selling point for Cr Crameri, who feels that the time of Council officers could be used more efficiently by embracing drone technology, giving officers more time to spend on other pressing issues.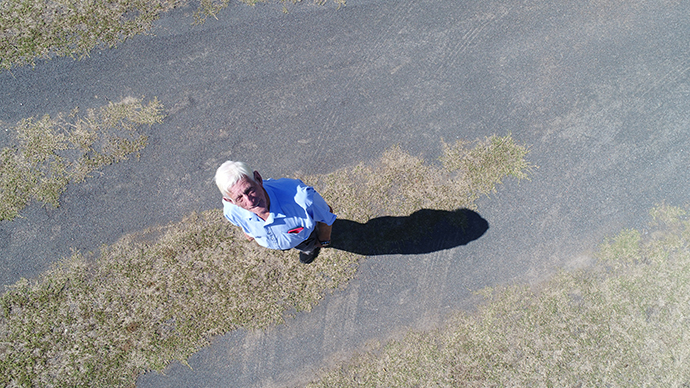 "I'm just frustrated I've got so many things I am waiting on answers for," he said.
"The drone would pay for itself in no time. I can't see it happening for some time, but that doesn't mean I can't be optimistic.
"We will save money, it means that we can covertly get things and we can monitor dodgy developers more closely.
"We've got so many illegal developments. All they do is hide everything, and then when Council officers finally go out there, they say they couldn't find anything."
While some may hold "big brother" concerns that the camera drones could be used to spy into people's backyards, Cr Crameri says that the use of drones wouldn't violate privacy issues as they don't need to be on private property, just high enough to see over large fences in most instances.
Other Sydney councils have already adopted drone technology.
He has called for a report that looks into the possibility of drone usage to be brought back to Council.
Emily Newton is the Weekender's police and political reporter. Emily is also the Weekender's Senior Journalist.