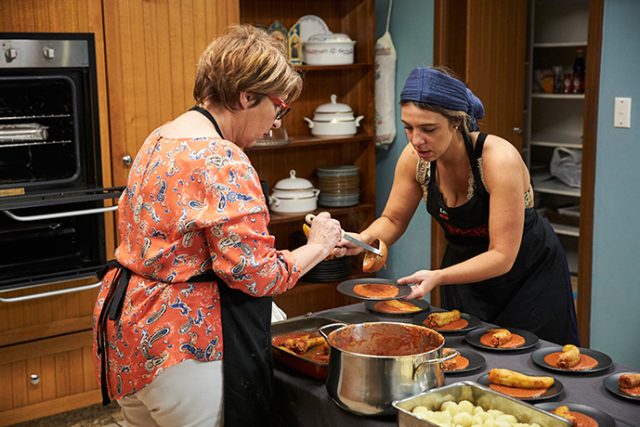 Ropes Crossing's very own Pat Senteleky is making western Sydney proud as she battles it out on Channel Seven's hit cooking series 'My Kitchen Rules'.
At 61, Ms Senteleky has been a fan of the reality series since it first aired, with her appearance a tick off her bucket list.
"I've been saying it for a long time, I always wanted to go on this show, I love it," she told the Weekender.
"Every year I kept putting it off and forgetting about it, and I finally did it. I was so excited to get through, it's just a great achievement."
Taking the heat from the kitchen to the dining table, Ms Senteleky appears on the show alongside her daughter, Louisa.
"I had to twist her arm a little bit, she was a little bit reluctant," she said.
"I said to her it's going to be fantastic, it will be the best thing ever, and it was, it was great."
While she enjoys cooking, there was something else that encouraged Ms Senteleky to take part in the show dubbed 'MKR'.
"I have a greater passion for eating," she laughed.
"I do love cooking, especially when you've got your ingredients all organised and ready.
"When you have everything at your fingertips, it's a great achievement to be able to put a beautiful meal on the table."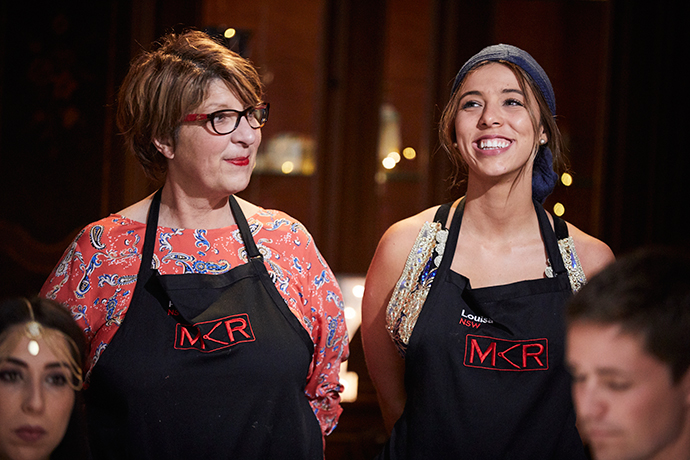 She hopes that being on 'My Kitchen Rules' will reduce the stigma she thinks people attach to being from the western suburbs of Sydney.
"They sort of say that we're not connoisseurs, but we are, we like creating great meals just as much as anyone from the east, north or south," Ms Senteleky said.
"The fact I got on the show, I think I'm doing them proud. Win, lose, fail or succeed, that doesn't mater, I got through representing the west."
Enjoying every moment of her journey, Ms Senteleky says the feedback she's received from her daughter's friends is that she is "adorable".
"What you see on TV is exactly what I am, Peter Pan syndrome, I never grew up," she laughed.
"I've taken it as a great, fun ride, I've been places I had never been before, and I met wonderful people."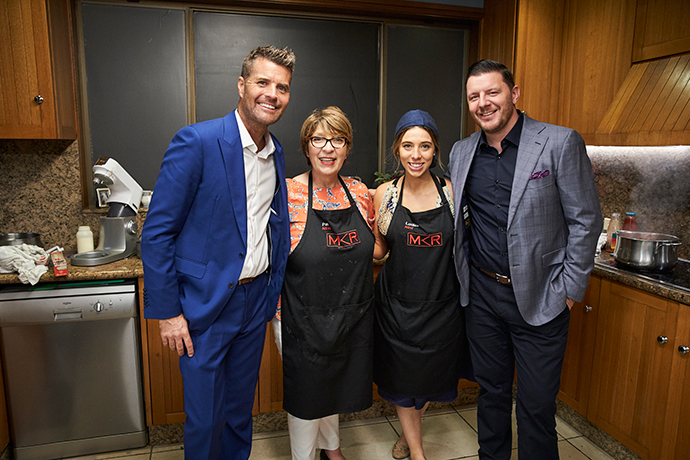 The mother and daughter duo are due to light the stove tops on Wednesday, February 21.
'My Kitchen Rules' airs Sunday through to Thursday on Channel Seven.
Emily Newton is the Weekender's police and political reporter. Emily is also the Weekender's Senior Journalist.