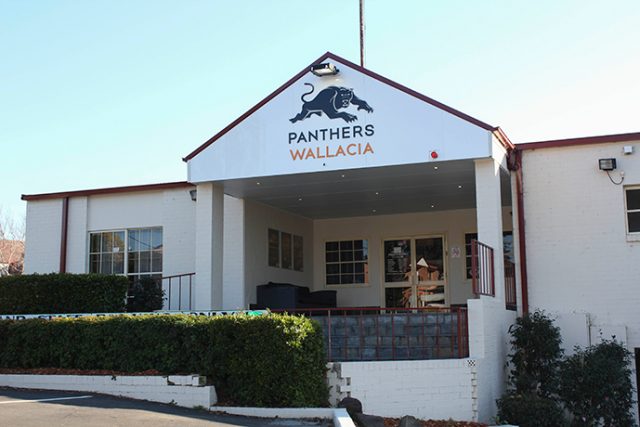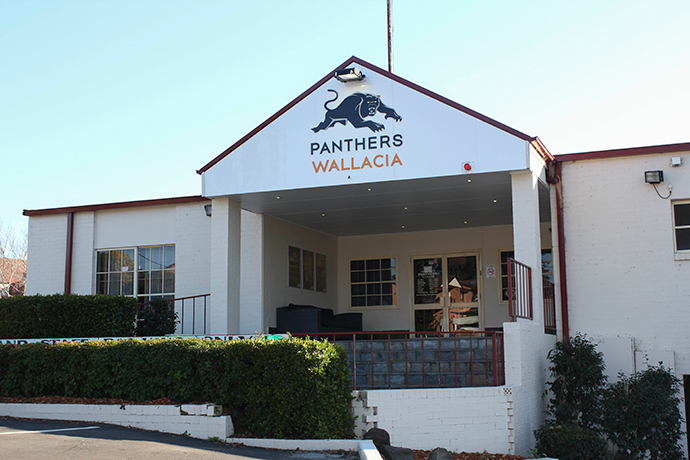 The cemetery development at Wallacia is moving closer to reality with the community invited to have their say on the proposed plans.
Catholic Metropolitan Cemeteries Trust will hold Community Information and Feedback sessions with locals this month, to discuss its recent acquisition and plans for 42 hectares of land at Wallacia Golf Course.
Catholic Cemeteries and Crematoria CEO Peter O'Meara said they will continue to engage with Wallacia Golf Club members and Penrith Council, and look to provide recreational facilities that can be utilised by the western Sydney community.
"We have lodged a development application for the staged creation of what will be a great amenity for the whole community," he said.
"We understand the importance of this golf course and clubhouse to the local community.
"We will be holding community sessions on February 20 and 24 at Wallacia Progress Hall to discuss our plans for the site, which feature a refurbished clubhouse, improved and expanded on-site parking, landscaped park lands and recreation areas."
Permanent paid member and son of the oldest living life member, Matthew Fowler, has serious concerns over the development which he believes would completely change the area's landscape and heritage.
"I object strongly to the lack of transparency, the lack of respect, the lack of enthusiasm," he said.
"I want to go from talking about what we don't want, to what we do want."
With many questions still unanswered for the community, Mr Fowler is encouraging all to make their way to the feedback sessions.
"Whether they are for or against, instead of being the sleepy village of Wallacia, we need to wake up, get up, stand up, step out and say something for our future generation," he said.
"We don't want Wallacia to become the dead centre of town, over my dead body."
The first stage of the development will involve the refurbishment of the golf clubhouse with future stages to involve the re-design of the golf course and the construction of a small chapel, administration office, crematorium, roadworks and landscaping.
The development plans include the creation of 88,000 burial spaces for the area's population over the next 140 years.
Emily Newton is the Weekender's police and political reporter. Emily is also the Weekender's Senior Journalist.