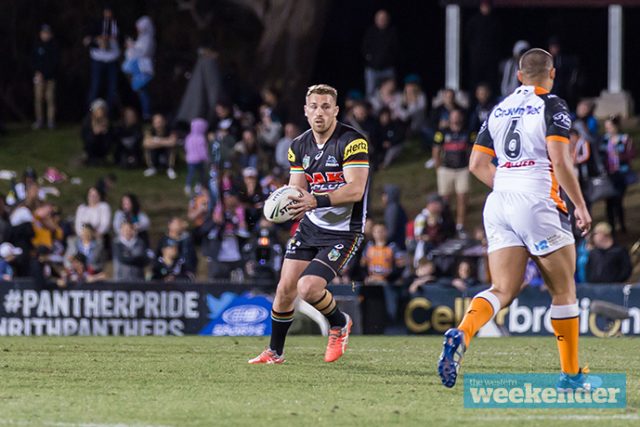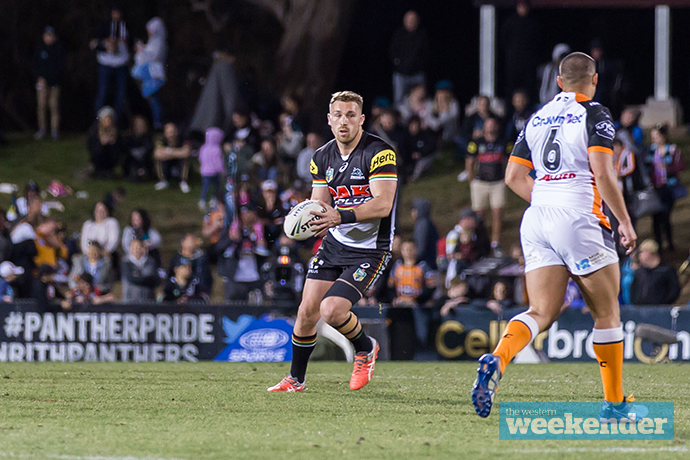 Troubled NRL star Bryce Cartwright has revealed he first entertained a possible switch to the Gold Coast as early as October last year.
The 23-year-old, who was released by the Panthers last weekend, started training with the Titans today under a familiar coach in Garth Brennan.
"I've known Garth since I was 16 or 17. He debuted me in the 20s and he guided me along the way and we had close relationship at Penrith. I'm really excited to play footy for him again," Cartwright said today.
"We spoke in October and he mentioned it to me. As time went on, I thought about it more and more and thought it was a great opportunity for myself to improve as a player and get out of my comfort zone.
"It's a nice place to live. As a player and person, I will really improve here."
Cartwright said despite leaving Penrith, he left behind a good relationship with head coach Anthony Griffin.
"I had a great relationship with Hook," he said.
"He is straight-up and honest, he is a hard worker."
Cartwright will play at lock for the Titans with Kane Elgey to start the season in the number six jumper.