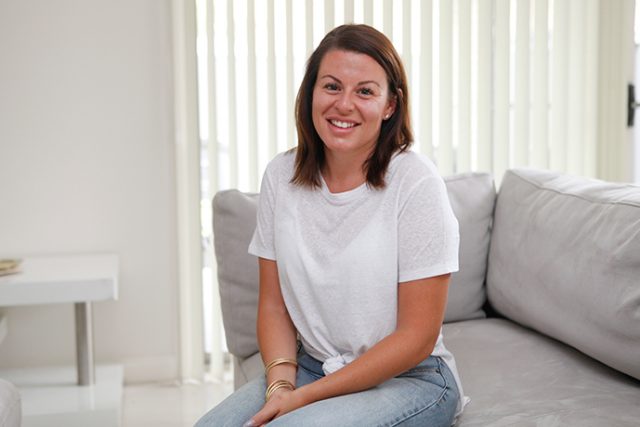 Single mum of four, Jessica Harland, is helping spread the message that bullying is not cool, one school at a time.
The local mum, with the help of a psychiatrist and teacher, has developed an anti-bullying program, Hippidee Hop Australia, which aims to completely rid bullying from schools.
"My daughter was being bullied in kindergarten and I had no support from the school and I couldn't get much information on how to help her through this difficult time that she was going through," Ms Harland said.
"I knew that there was more that I had to do and I knew there were more parents in a similar situation, so that's how Hippidee Hop was born."
The course, which runs over an eight week period, has been created and modified to reflect each stage of learning, starting from preschool and then to primary, however the message throughout still remains clear.
"We need to teach our kids really early about bullying," Ms Harland said.
"We are not born a bully, we are taught to be bullies, so if we teach them young they won't go into primary bullying or accepting it.
"With the older kids, I always like to stress to the adults that we teach the program with really raw information and don't beat around the bush."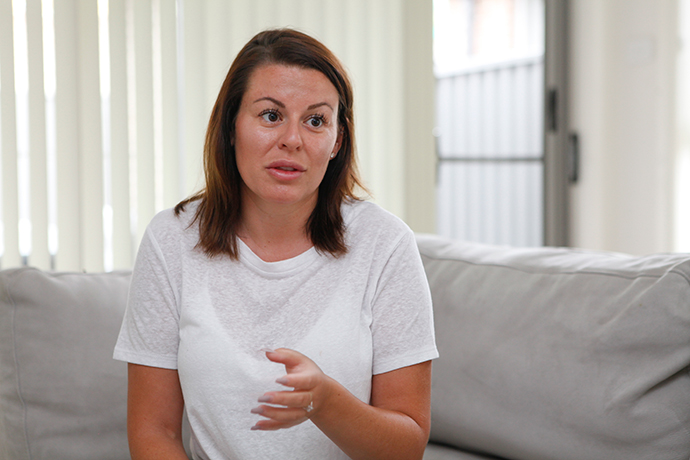 The kids aren't the only ones that benefit from the program however, with it also offering tools and knowledge for parents.
"At each school we have an information night for parents where we tell them who we are, how we teach our program, what our message is and then we give them tips and tricks on how to help their child get through a difficult time," Ms Harland said.
With technology helping to fuel bullying among kids, Ms Harland said that it's important this issue is tackled.
"We need to build awareness about this problem, it's just getting crazy and out of hand," she said.
Despite having to put the program on hold for a few years after her divorce, Ms Harland has officially re-launched the concept in 2018 with even bigger and better plans.
"The goal for this year is to visit 250 schools and next year we are also hopefully moving it into high schools," she said.
Lauren Suttie is the Weekender's General & Community News journalist.