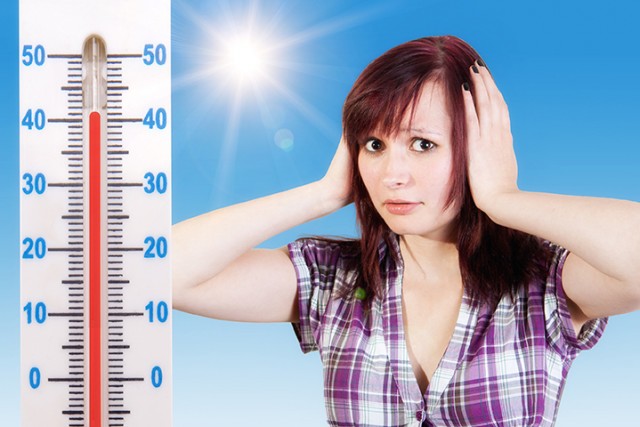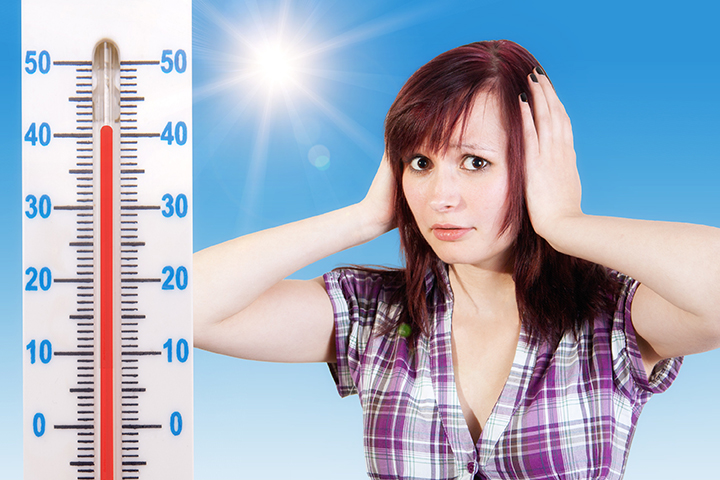 Penrith will experience summer's full force this week with temperatures to soar above 40 degrees on Thursday.
The mercury is tipped to hit 34 in Penrith later today, with a high of 33 predicted tomorrow ahead of a hot 37 degrees on Wednesday.
But Thursday will be the hottest day of the week and of summer so far with a top temperature of 41 degrees predicted in the local area.
Friday's 35 degrees will feel like relief compared to Thursday with rain also predicted, which should help cool the area.
A hot weekend is also predicted with a high of 38 degrees tipped on Saturday before a cool change on Sunday, with a top of 31 degrees.
Locals are being urged to ensure they drink plenty of water and stay hydrated as the hot temperatures arrive.