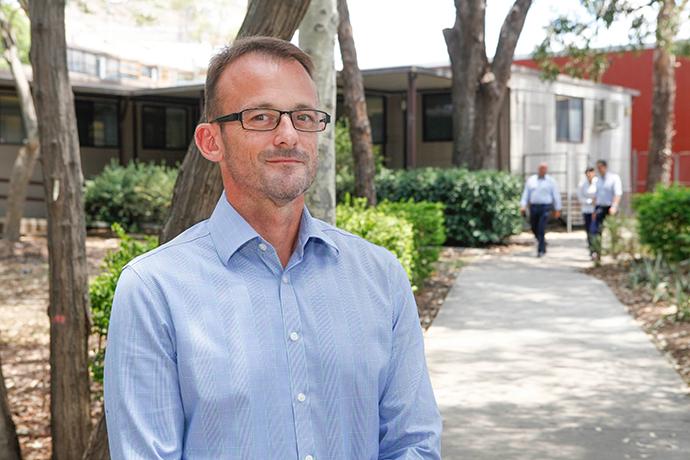 Penrith is on track to break another temperature record tomorrow with the Bureau now predicting a top of 44 degrees.
The record for the hottest December day ever – set just last week – is under threat with temperatures set to soar.
It hit 43.5 degrees last Thursday, eclipsing the previous record of 42.3 degrees set in 2009.
Tomorrow's 44 degree scorcher will be backed up on Wednesday with temperatures of 42 degrees predicted, before a cool change arrives in time for Thursday.
As the weather heats up, police are reminding motorists it's not only an offence for children or pets to be left unattended in a vehicle, it can be deadly.
Nepean Blue Mountains Local Health District Director of Public Health, Associate Professor Bradley Forssman, says everyone can take steps to help keep cool but some in the community are at greater risk of becoming unwell due to extreme heat.
"If you have elderly neighbours, friends or relatives I urge you to check they are managing the hot weather. Pregnant women, overweight people, babies and young children as well those with chronic health conditions are also particularly vulnerable," said Associate Professor Forssman.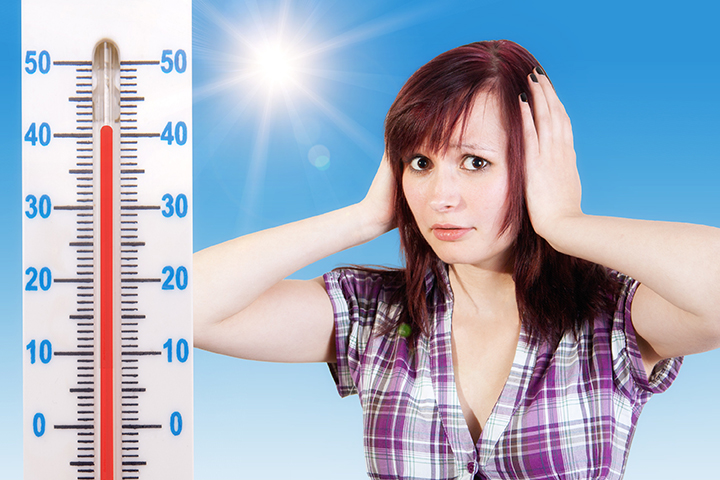 "If you are usually healthy but have recently had a bout of gastro, or a fever, be mindful that your body might not cope as well with the heat."
Hot weather can cause a range of symptoms including irritability, thirst, dizziness, faintness, headaches, nausea, vomiting, rapid pulse, rapid shallow breathing, lost ability to sweat, reduced urine output and seizures.
"If you or someone you care for has severe heat-related symptoms, please go to a GP clinic or emergency department to get checked out," said Associate Professor Forssman.
Meanwhile, Christmas Day is unlikely to produce scorching temperatures with a top of 28 predicted in Penrith, with a few showers possible.
It will however reach 40 degrees on Christmas Eve.