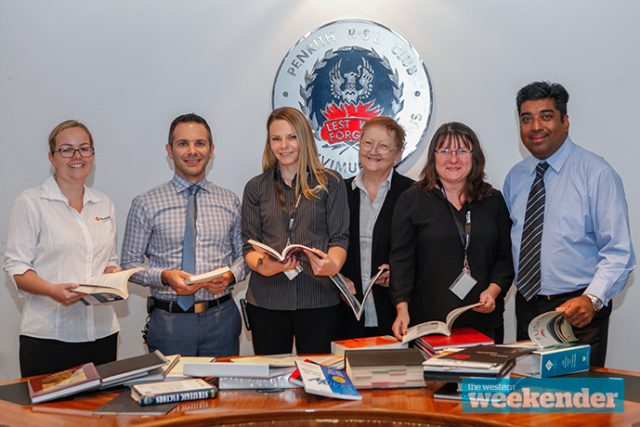 Reading is one of the most important skills that a child will ever learn.
Sadly, many young children struggle with learning difficulties and a lack of resources that prevents them from improving their skills.
But the charity Learning Links provides children and young people who have learning difficulties with the skills, services and support to help them to reach their full potential.
Penrith RSL Club CEO Neel Chand is thrilled to sponsor the Learning Links Reading for Life Program next year.
"We have some staff members that are going to participate as volunteers, but we would love to get members of our local community involved as well," he said.
"We believe it's really important to help these children that are having difficulties so that they will have the best opportunities for success later in life."
The program works by training volunteer reading buddies to work with the children. The reading buddies visit each child once a week for 10 to 15 weeks using fun activities and games to encourage their engagement and interest while building their literacy skills, self-esteem and confidence.
For more information, call the Penrith RSL Club on 4728 5200.
Emily Newton is the Weekender's police and political reporter. Emily is also the Weekender's Senior Journalist.