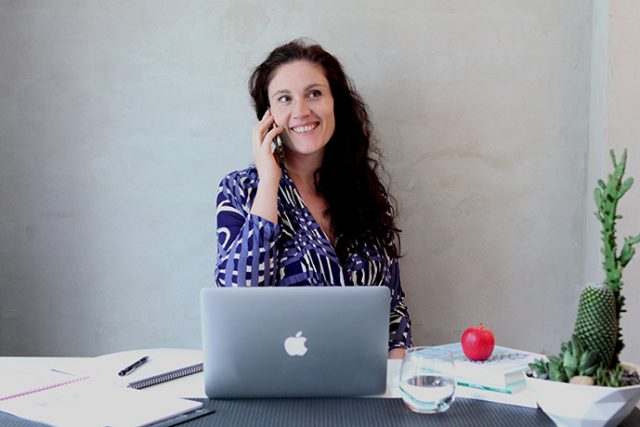 After years of constant agony as a child, it wasn't until Dawn Cady was 22 that she was finally diagnosed with chronic pain.
"Every time I ate something I was doubled over in pain," she said.
"I was quite a bubbly and outgoing child but I felt like I wasn't believed because I was in pain that much it just seemed nobody believed me."
After being diagnosed with an auto immune disease and almost dying, Ms Cady spent the next five months in a wheelchair, taking 13 pain tablets a day.
"I was told that I wasn't going to be able to keep my bowel and was told that I would have to have a colonoscopy bag," Ms Cady said.
Now, 14 years later, Ms Cady lives a pain-free life.
"I still have my bowels, I took myself off all of the tablets and I have been in remission for 14 years," Ms Cady said.
With one in five Australians suffering from chronic pain, it has become one of Australia's most costly health conditions, as it was estimated in 2007 that $34.3 billion each year was spent on health care and productivity costs.
With this in mind, as well as with her own experiences behind her, Ms Cady was motivated to establish her own practice, where she helps others work through the underlying issues they have with chronic pain.
"My practice is about giving people the tools to look after themselves,"Ms Cady said.
"People can feel alone and isolated when they live with pain and they can also become anxious.
"I reassure my clients they're not alone, and it's completely normal to experience anxiety when you have pain."
This form of therapy however isn't for everyone, with Ms Cady acknowledging that for many cases, pain medications are unavoidable.
"In many cases pain medications are absolutely necessary, but many people can lower their reliance on medications over time, with the help of the coaching programs I use, in conjunction with their doctors and physiotherapists," she said.
Ms Cady recently opened her practice, Everybody Physio Clinic, in Regentville Road, Jamisontown.
Lauren Suttie is the Weekender's General & Community News journalist.