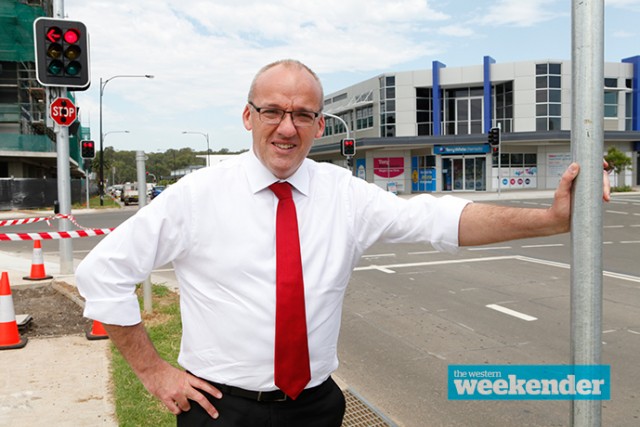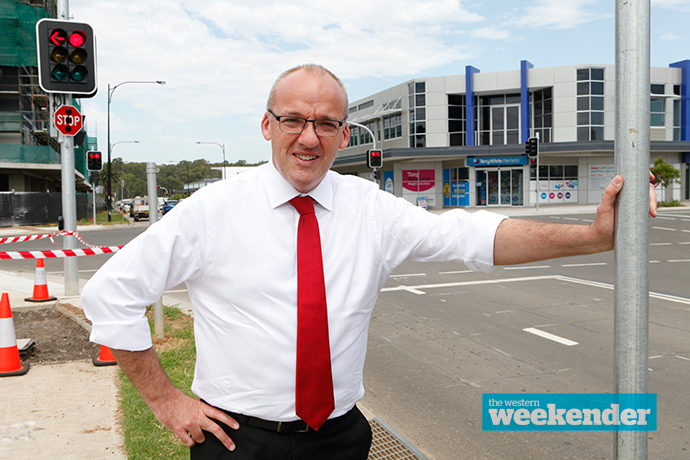 Opposition Leader Luke Foley says if Labor wins the 2019 State Election it will review the new train timetable and "restore some fairness".
It comes as Sydney University joins the growing backlash against the timetable, particularly the decision to remove Redfern as a stop on Blue Mountains Line express services.
Vice-chancellor Michael Spence said the decision had "added greatly to the university's already significant public transport pressures".
"We are disturbed that we were not consulted about such a significant change," he said in a letter to the Opposition.
Dr Spence said Transport Minister Andrew Constance had identified demand for trains "going through the roof", and "yet he had allowed a timetabling change which makes train travel for thousands of our students and staff lengthier and more challenging".
Access to Sydney University for students and the growing employment area of Redfern and Eveleigh makes the decision to remove Redfern as a stop baffling.
Mr Foley has committed to a full review if he wins government in 2019.
"It has become abundantly clear that many people in western Sydney are worse not better off under this new timetable," he said.
"The Premier called the new timetable an early Christmas present for commuters but it's more like Scrooge has been drafted in to help.
"If elected I will commit Labor to reviewing the timetable, to rid the bias against Western Sydney and restore some fairness."
Penrith commuters face longer travel times to get to the city under the new timetable.
"Timetable changes should mean improved services not increased travel times and skipped stations," said Shadow Transport Minister Jodi McKay.
"The people who are facing some of the longest commutes to the city and Parramatta should not be penalised but that is exactly what has happened here.
"Labor's timetable will redress the balance and restore fairness."
Earlier this week, Penrith MP Stuart Ayres said he had received very few complaints about the new timetable despite widespread criticism on social media.
"There's 29 trains leaving Penrith Train Station between 6am and 9am. If Labor's got a better timetable, they can show it to us," he said.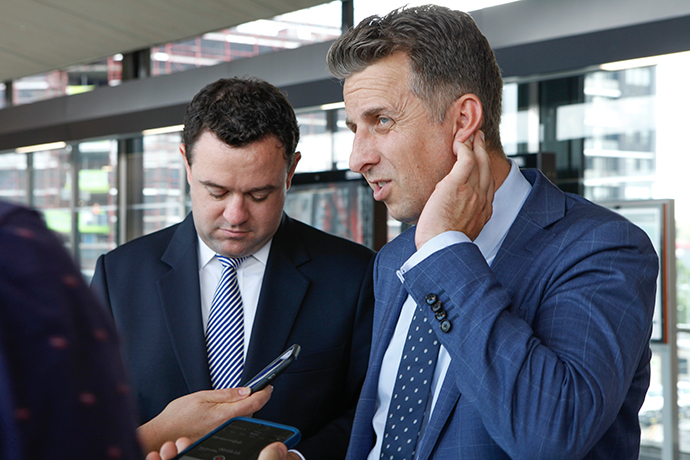 And Transport Minister Andrew Constance continues to stand by the timetable.
When asked why he believes the majority of Blue Mountains customers enjoy quicker journey times as a result of cutting Redfern from the Blue Mountains express services, despite a comparison of timetables revealing the journey was actually two minutes longer, Mr Constance bizarrely stood firm.
"The majority of people travelling from the Blue Mountains now get a quicker service as a result of that decision," he said.
"If you have a train turn up once every 10 minutes, and you reduce the frequency of that train down to once every 7.5 minutes, what happens to the dwell time on the station? It improves, people aren't lingering on the station as long.
"The inconvenience for 200 customers is something we're sensitive to, but the reality is you've got five times the number of people benefiting.
"It's all very well to sit here and look at smart phone apps and say 'point A to point B with a train', [but] look at people's experience, they're turning up, [and] there is a frequent train lobbing up."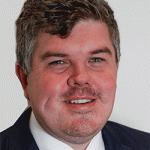 Troy Dodds is the Weekender's Managing Editor and Senior Writer. He has more than 15 years experience as a journalist, working with some of Australia's leading media organisations.