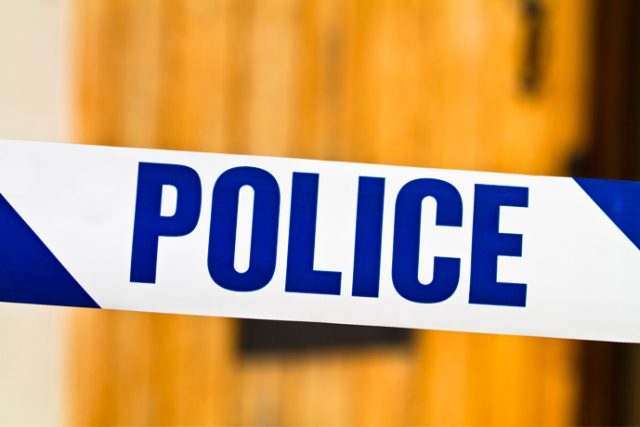 Inquiries are continuing after a woman aged in her 80s was injured while defending her pet at Penrith yesterday.
The 87-year-old woman was walking her small dog along Stafford Street, Penrith about 7pm last night when it was attacked by a larger, unleashed dog.
The woman tried to save her pet but was knocked to the ground, sustaining bites to her hands and arm, as well as injuries to her head and hip.
A passing motorist intervened along with larger dog's owner, a 46-year-old woman, who was able to lock her dog in her vehicle.
They assisted the injured woman until NSW Ambulance paramedics arrived and took her to Nepean Hospital.
The woman's dog died from its injuries at the scene.
Police from Nepean Police Area Command initiated an investigation and have spoken with witnesses and the dog owner.
The dog was surrendered to the council ranger to be euthanised.
Inquiries are continuing.