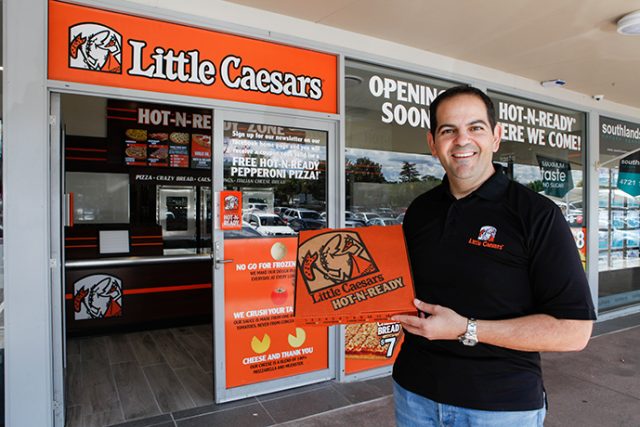 It's America's fastest growing best value pizza chain and now Penrith is getting a taste of Little Caesars.
The chain will open its fifth Sydney store in South Penrith on Monday, November 13 following a successful three years since the launch of its first Aussie store in Casula.
Little Caesars South Penrith is the first of many new stores set to open across Sydney within the coming months.
Arriving in Southlands Shopping Centre, Little Caesars South Penrith will greet its new neighbours with its pizzas and tasty side items including its famous five dollar 12" Large HOT-N-READY Cheese or Pepperoni Pizza for only $3.95 pick-up during its opening week.
The HOT-N-READY range means locals and visitors will be able to quickly choose, order and take away selected Little Caesars pizzas on the spot, removing the need to pre-order over the phone or online.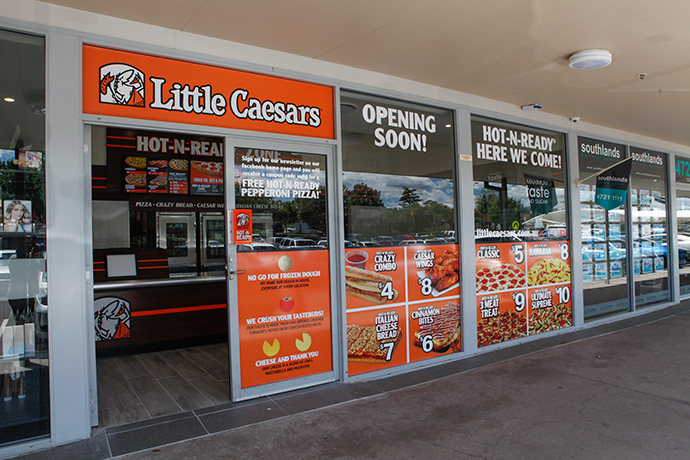 Already proven to be popular with customers in Casula, Parramatta, Leichhardt and Miranda, the value-driven new HOT-N-READY range – where a Large 12" Cheese or Pepperoni Pizza is only five dollars – will be a key offering in Miranda too.
In addition, online ordering and pizza delivery is available for convenience of customers.
"We're very excited to be expanding Little Caesars with our new stores. Little Caesars will be serving the area with the best value pizza pick-up and delivery in town," said Little Caesars Director, Ernest Koury.
"We promise the same quality, low cost option that has been making meal time fun and simple globally for years. Our 12" large pizza is 19 per cent larger than most other 11" large pizzas – that's equivalent to 1.5 more slices at Little Caesars!"
Little Caesars prides itself on its quality ingredients, using sauce from fresh crushed tomatoes, its own pepperoni recipe and daily-made dough.
Little Caesars South Penrith opens at 11am on Monday, November 13.