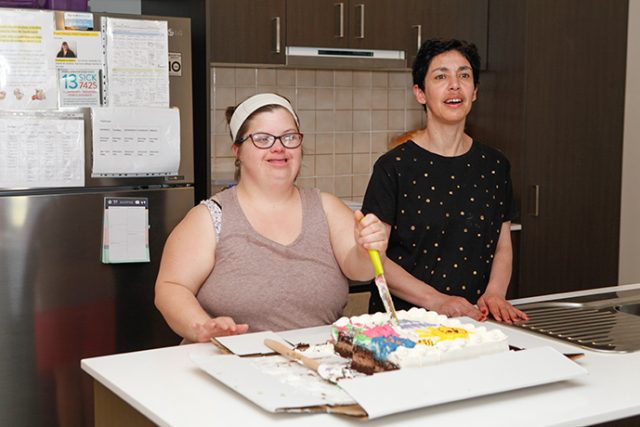 Three local women have recently started their journey of independence after they moved out of their family homes and into a purpose-built group home.
Disability organisation, Thorndale Foundation, recently opened their fifth supported accommodation home where the women will now permanently live.
CEO of Thorndale Foundation, Belinda Colombrita, said it's a huge step for the clients and their families.
"Many other people with disabilities that have transitioned, it's been through moving out in large residential centres or other group homes, but these three individuals came from the family home, which is a huge transition for them and for the family to a very different way of life," she said.
Two of the residents, Angy Gayed and Melissa Stratton said that the best thing about the new home is that they get to live independently.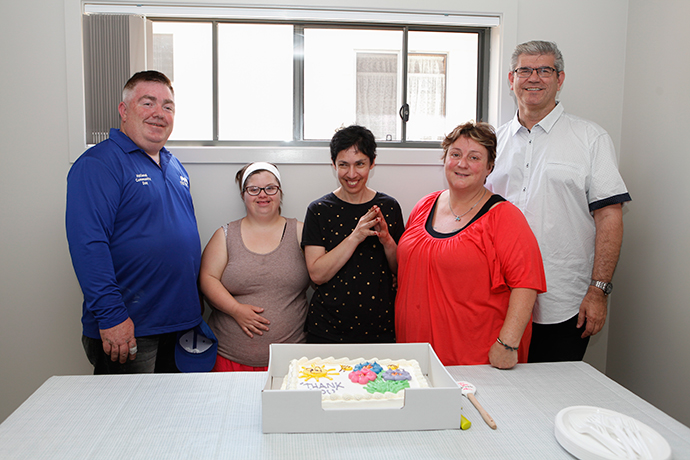 "I think that if all of us have that opportunity to eventually move out of home then so should they," said Ms Colombrita.
"Now the funding is available for these young women to experience things that all of us do."
"They're learning how to cook their own meals, they're learning how to budget and having to be responsible with their finances."
To finish off the home, property group Mirvac donated their services to provide an accessible pathway to the clothesline, garden beds as well as a concrete slab with a netball hoop for the women to play netball.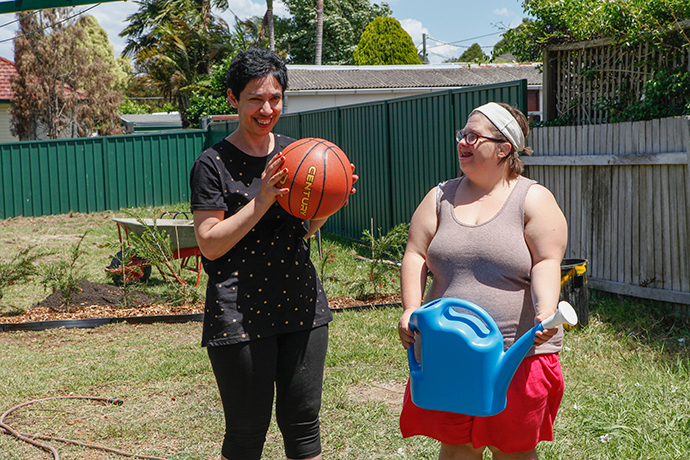 "It's been great to have the works of these volunteers to be able to assist us because as a charity it is hard to afford those sorts of things yourself, so we rely on our community partners," said General Manager, John Yealland.
Thorndale are now in the process of building two more houses in the local area, which will be completed over the next 12 months.
"We want to continue to change people's lives," said Ms Colombrita.
Lauren Suttie is the Weekender's General & Community News journalist.