Panthers five-eighth Matt Moylan could be heading to the shire as early as next week with reports that the club is close to releasing their 2017 skipper to Cronulla.
Talks between Penrith and Cronulla about a swap deal involving Moylan and James Maloney never really ended despite attempts by both clubs to squash the story in the past two months.
26-year-old Moylan, who is believed to be unhappy at the Panthers and has a shaky relationship with coach Anthony Griffin, is now almost certain to be at the Sharks next season.
If the deal goes ahead – and sources close to the club say it will – Maloney is likely to join Penrith on a three year deal.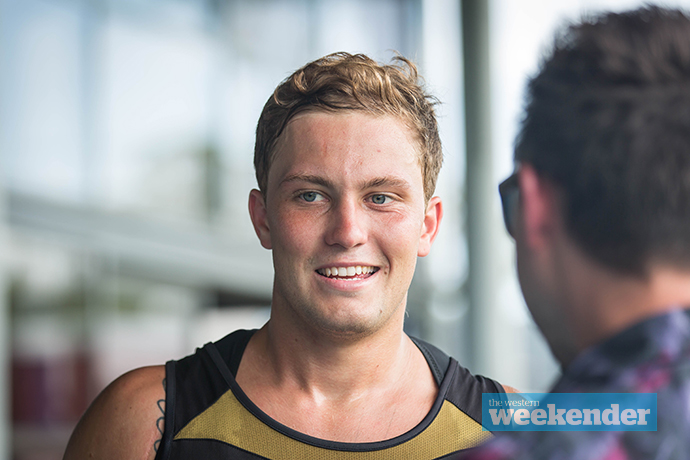 The Panthers are concerned about fan reaction to Moylan's departure but know it's probably for the best long term – the club remains concerned about his discipline.
The Daily Telegraph reports this evening that Maloney's contract with Penrith is set to be in the vicinity of $2.5 million over three years.
Penrith are determined to sort the issue out so they can move forward with player retention plans, particularly surrounding gun fullback Dylan Edwards who is off contract next season.
Some have suggested Moylan's departure could be announced as early as tomorrow but it's more likely to be settled over the weekend with a formal announcement on Monday or Tuesday.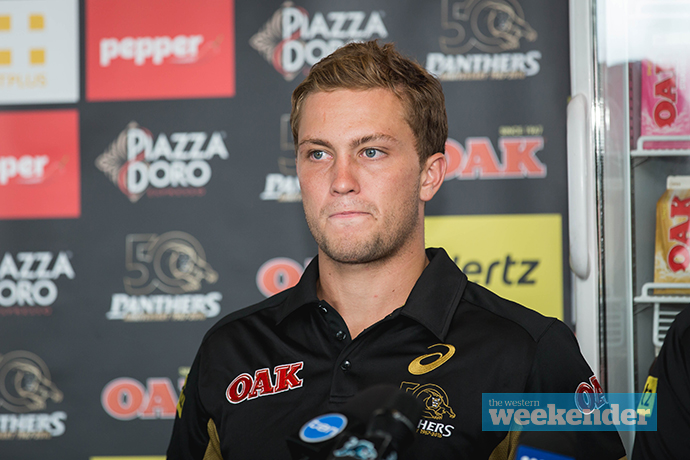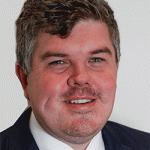 Troy Dodds is the Weekender's Managing Editor and Senior Writer. He has more than 15 years experience as a journalist, working with some of Australia's leading media organisations.