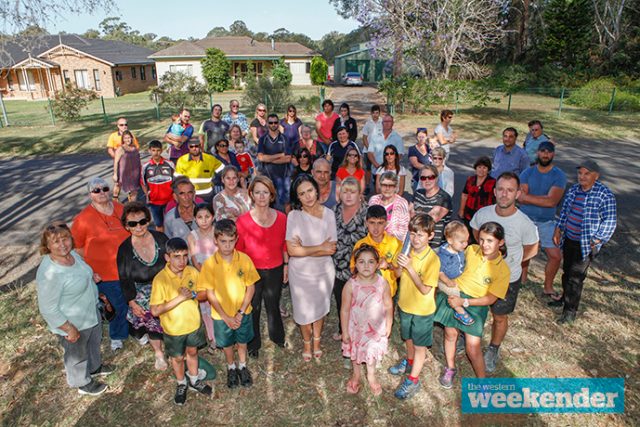 A leaked NSW Government Cabinet document outlining information on the Western Sydney Corridors suggests that Llandilo and Cranebrook could see hundreds of properties affected, but residents remain in the dark.
Labor has attacked the document, dated May 2016, where the Outer Sydney Orbital – Stage One and Bells Line of Road – Castlereagh Connection both list Llandilo and Cranebrook residential areas as "major impacts".
Concerned local residents met with Member for Londonderry, Prue Car and Labor's candidate for Penrith, Karen McKeown this week to ask questions about the corridors.
"I know for many, many years we've been trying to get answers about where the corridors are going to go," Ms Car said.
"These leaked documents show that the Government has itself, the Cabinet, has seen documents that show that around 450 properties in Llandilo and Cranebrook will be potentially compulsorily acquired.
"I know that causes a lot of nervousness amongst residents.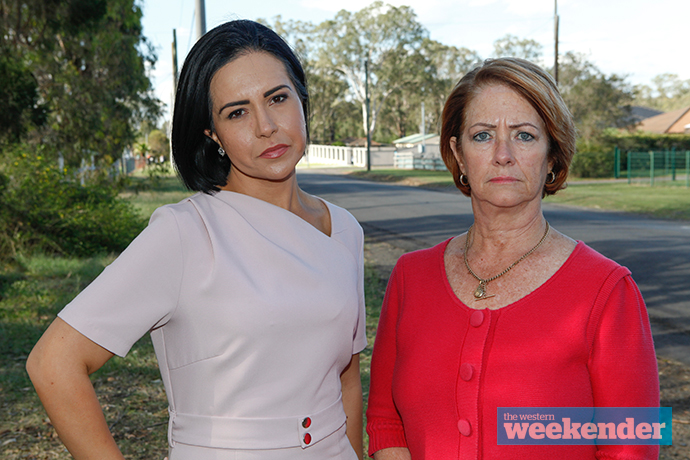 "They will not give me an answer, and more importantly they won't give residents an answer, but they have seen documents that tell us which suburbs they are going through. That's not good enough for me as a local member."
The documents, sighted by the Weekender, are marked "Sensitive: NSW Government" and suggest that the Outer Sydney Orbital will affect 450 properties including 320 fully within the corridor and 130 partially within.
The Castlereagh Connection has 390 affected, made up of 210 fully within the corridor and 180 partially within the corridor.
Cr McKeown voiced her concern, saying the Government is disrespecting residents by not releasing information on the road corridors.
"We need to have everything out on the table so people know where they stand," she said.
"It just goes to show the level of angst in the community and the frustration people have experienced by coming out here today."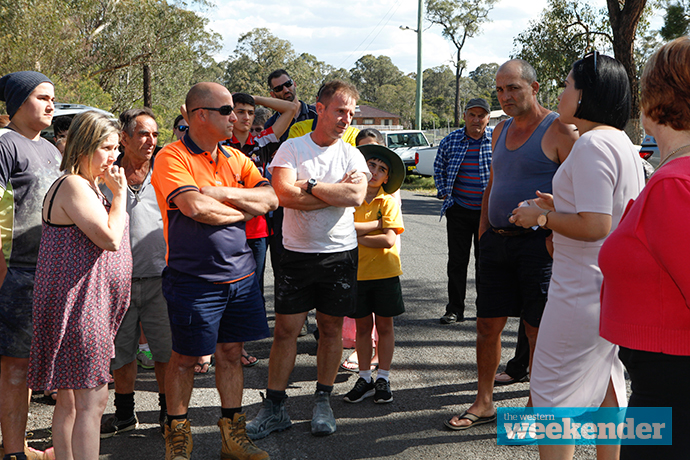 In 2015, Transport for NSW made a commitment to preserve a corridor for the Outer Sydney Orbital and the Castlereagh Connection by late 2016 to provide certainty for communities, landowners and businesses.
Whether land has been preserved has not been made public, leaving residents anxious about their properties and questions looming over future acquisition.
"These people in Macquarie Street and in the towers of power don't realise the anxiety and what they're putting the local people through in not knowing," one resident said.
"They treat the community with contempt, we're told nothing, we're mushrooms."
Transport for NSW was contacted but did not respond before the Weekender went to print on Wednesday afternoon.
Emily Newton is the Weekender's police and political reporter. Emily is also the Weekender's Senior Journalist.