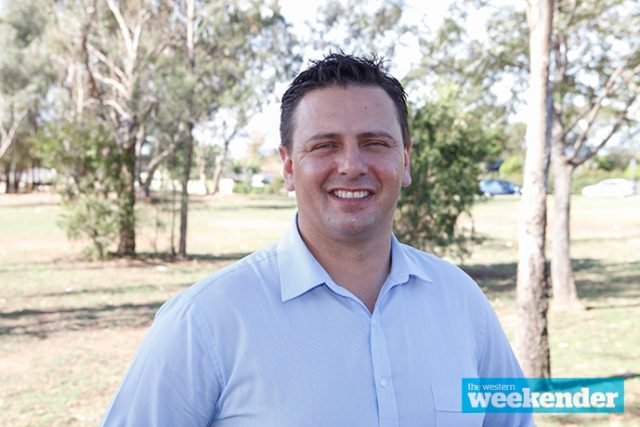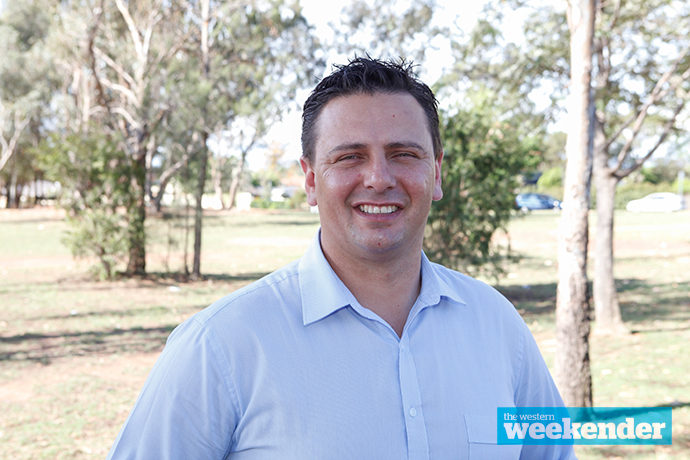 Western Sydney born and raised Todd Carney is set to take on Member for Mulgoa Tanya Davies at the 2019 State Election.
Opposition Leader Luke Foley said he was "delighted" to announce Cr Carney as Labor's candidate for Mulgoa.
"We're deliberately choosing a candidate early, as in Penrith, to give our candidate the maximum period of time to listen to the community, to listen to the voters and talk about Labor's positive message for change," Mr Foley said.
A diesel mechanic by trade, Cr Carney currently sits on Penrith Council and previously worked as an electorate officer for former Lindsay MP David Bradbury.
"It's fantastic to be part of the Labor team again, being endorsed to run in the 2019 State Election," Cr Carney said.
"There are so many issues out there and a lot of them I have raised through my position on Council, whether it's the incinerator that they're looking to build at Eastern Creek, or whether it's parking around St Marys station."
Cr Carney said he will fight hard for TAFE and education, having left school in Year 10 to become a diesel mechanic.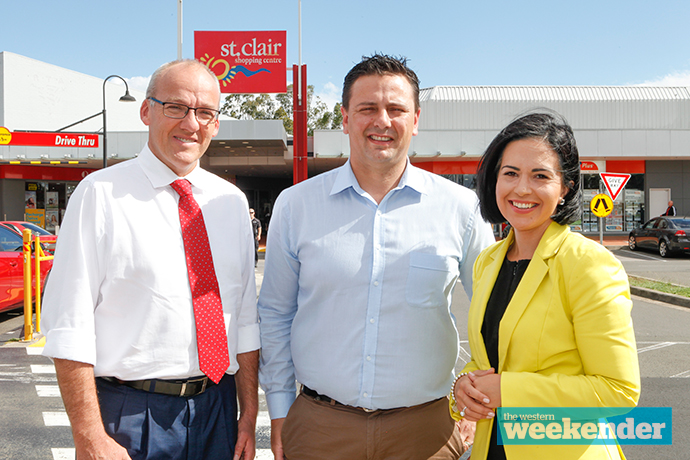 "It was a great opportunity for me to get a great paying job, but many people are missing out because there's not those opportunities now," he said.
"It's important for me to see money go back into the TAFE system, to make sure that my children, the people of Mulgoa and their children, get the opportunities that I had when I was 16 years of age."
Cr Carney slammed Ms Davies for not taking the concerns of residents seriously, saying she is "hiding away in her office".
"Every campaign is hard, but it's about getting out there and speaking to the community and finding out what their concerns are," he said.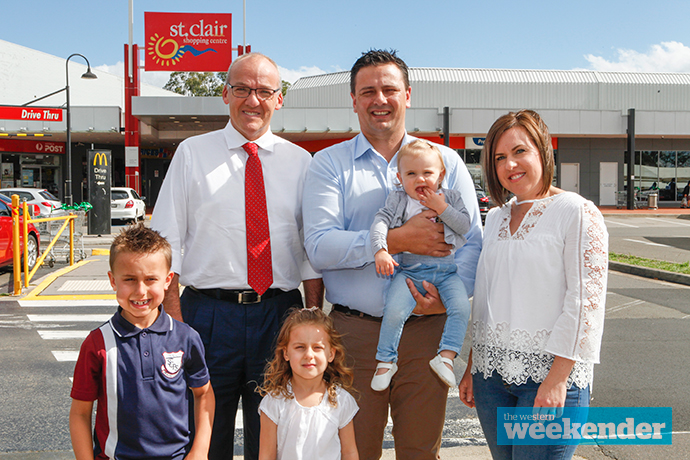 "There's always going to be issues that come up where you take a position on, but it's about me going out there and talking to the residents, and that is something that Tanya is not doing at the moment."
Cr Carney first took on the seat of Mulgoa at the 2015 State Election, but lost to current Liberal Member Ms Davies.
Following the announcement of Cr Carney, Ms Davies confirmed she will stand for pre-selection to run as the Liberal Party candidate at the next election.
"It's been an honour to serve the people of Mulgoa since 2011 and to make sure their voices are heard in Government," she said.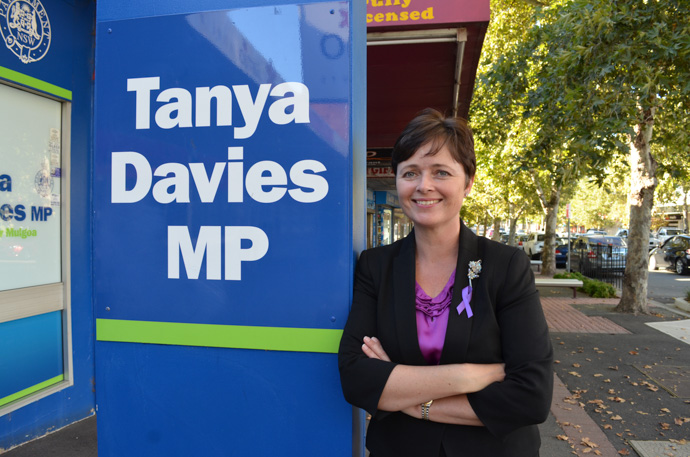 Emily Newton is the Weekender's police and political reporter. Emily is also the Weekender's Senior Journalist.