One man's trash is another man's treasure, and the volunteers at the Salvos Store in Penrith are ready to help you find a gem.
Store Manager Richard Ebsworth said he is constantly surprised by the things that end up at his High Street store.
"We've got, at any given time, 6,000 garments in the place that are replenished with just over 1,000 more every week, so there is always something new in here," he said.
"Each week a selection of clothes is 50 per cent off and another selection is $2 each, and that rotates every week.
"There's always something fresh in here, there is always something on special."
Without the hard work of their volunteers, Mr Ebsworth believes the shop wouldn't run at all.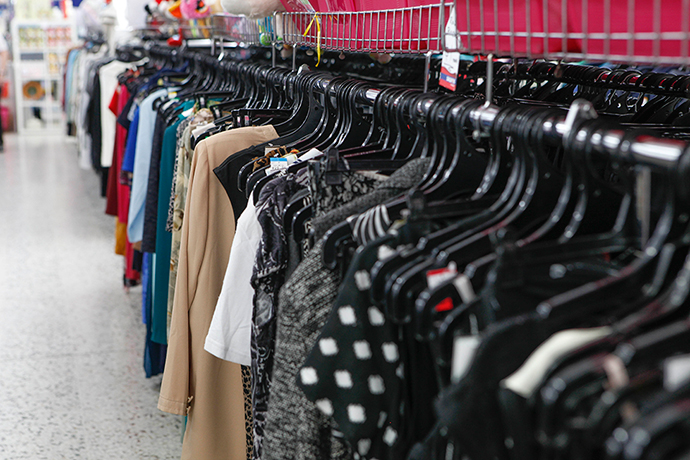 "I've got five or six volunteers in the store on any given day and, without them, we couldn't do what we do," he said.
"They do everything from general housekeeping to sorting new donations and pricing clothes.
"I've only been in this shop for a year, and we've got volunteers that have been helping here for eight or nine years."
The money made at Salvos stores also goes back into the local community.
"By shopping local, you're supporting the local work that Salvos do," Mr Ebsworth said.
"There's always a bargain to be found, you never know what you're going to get.
"The things that people donate still astonish me."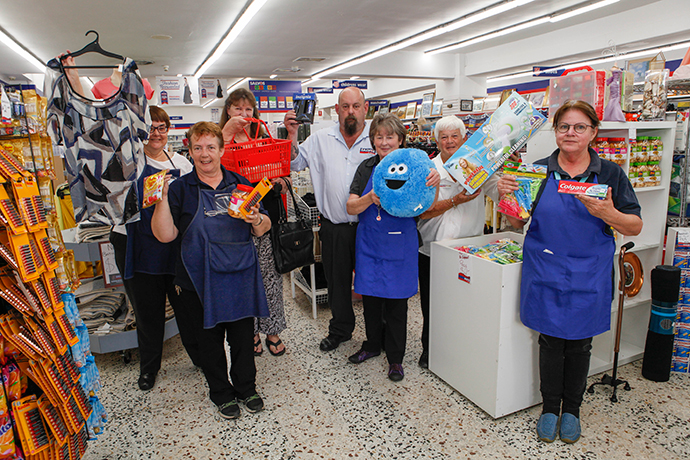 Frequently, Mr Ebsworth sees donations made of items that would easily fetch hundreds online including household furniture and homewares.
"There's four other charity stores literally within 200m of here, so competition is there," he laughed.
"But our price point is what brings people in and keeps them coming back to our store."
Recently, there has been a rise in younger shoppers coming through and grabbing some vintage fashion.
"Everything that comes through our doors as a donation is something that isn't going into landfill," he said.
"I like to think we're helping the environment as well as helping the people."
The Salvos birthday sale kicks off next month and will continue until Christmas, with plenty of bargains on offer.
Emily Newton is the Weekender's police and political reporter. Emily is also the Weekender's Senior Journalist.