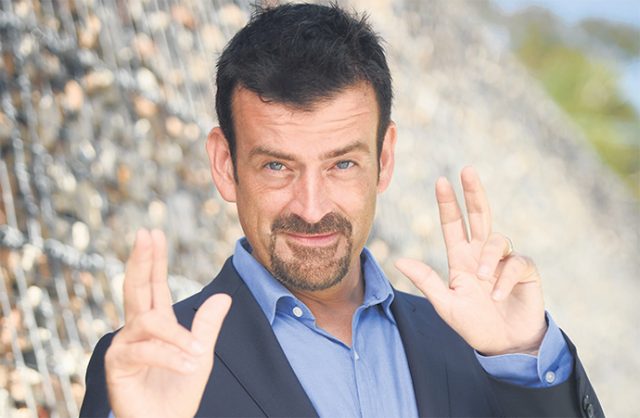 There's something highly amusing about watching a person pretend to be a chicken while under a hypnotic spell.
And when it comes to the hilarious art of hypnotism there's few who do it better than Peter Powers.
The British hypnotist is no stranger to our shores, having starred in his own TV series 'Mesmerised', made regular appearances on 'The Footy Show' and sold out shows around the country.
"Australia is my favourite place to perform," Peter said.
"The people here are mad, outrageous and push themselves to the edge, which provides entertainment like nothing else!"
One thing audiences have come to expect from Peter Powers is the unexpected. With volunteers living out their wildest fantasies and worst fears, there's no other show that pushes the boundaries quite like this.
Peter Powers' 'The Naughty Naughty Hypno Show' will be on at St Marys Band Club on Saturday, October 28 at 8.30pm. Tickets start at $33. To purchase tickets, visit www.stmarysbandclub.com.au or call 9623 1211.