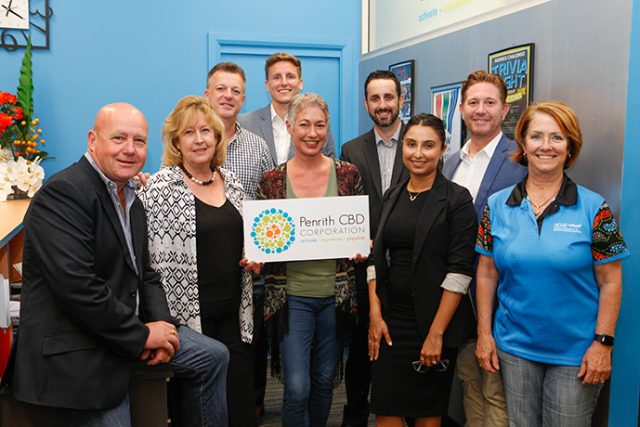 Penrith is a very different place to what is was just five years ago, and the business economy is thriving thanks to the collaborative efforts of the Penrith CBD Corporation.
Gai Hawthorn, CEO of the Corporation, said they are an integral partner linking the right people to assist business, especially at this time of growth for the western suburbs.
"We're working using the property owners funding to keep doors open in Penrith," Ms Hawthorn said.
"The way we're changing and growing as a city means there is going to be so many residents living in the CBD.
"We can't ignore it, there has to be a night time economy that's there for them.
"I remember Penrith a few years back and the vibe wasn't quite right but people now are excited about the future."
Through the Corporation's initiatives, like the Coffee Catch Up events which saw almost 500 people attend over the past year, businesses are able to network and discuss their strengths and weaknesses with people who understand and can help.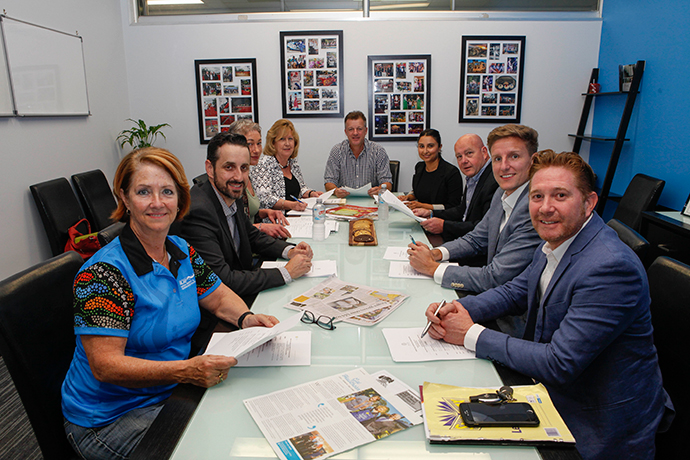 "It's my passion to make sure that every business is thriving, and that they want to be at work and be excited coming to work, and not worrying about making rent each month," Ms Hawthorn said.
"They're all in the same boat, and it's healthy to talk about it."
Working with other businesses means individual businesses, who might struggle to afford advertising or education, may be able to invest in their business by working collaboratively with others. At Monday's Council Policy Review Committee Meeting, Penrith CBD Corporation presented their annual report and business plan which was endorsed by Council.
Councillor Greg Davies passed on his congratulations to the Board members for their hard work and success in supporting Penrith businesses.
"It is really making a difference and I think anyone that has walked through Penrith on a Friday or Saturday night will notice the difference," Cr Davies said.
Council collects rates from non-residential properties in the city centre and, in 2017-19, $399,403 will be paid to the Penrith CBD Corporation to undertake proposed activities in their report.
Emily Newton is the Weekender's police and political reporter. Emily is also the Weekender's Senior Journalist.