For gun Panthers fullback Dylan Edwards nothing would be more thrilling or perhaps awkward than if Penrith played arch-rivals Parramatta in this year's NRL Grand Final.
While a lot of winning and a pinch of luck needs to happen for the scenario to become a reality, the 21-year-old rising star would be forced to destroy the dreams of the club he once cheered hard for as a youngster.
Speaking with Extra Time ahead of tonight's do or die Semi Final against Brisbane, Edwards revealed he was a huge Eels fan growing up living in his home town of Dorrigo.
"I followed Parra growing up," he admitted.
"I didn't really know the rivalry between Penrith and Parra before I moved down here."
While Penrith will need to overcome the Broncos tonight and then somehow shock the Storm in Melbourne, Parramatta would also need to beat the Cowboys this weekend before getting past the Sydney Roosters in week three to set up a salivating Grand Final at ANZ Stadium.
Edwards got his first taste of Finals footy against Many at Allianz Stadium last weekend after successfully overcoming a serious knee injury.
Edwards said while he pulled up "good" apart from a few niggles after the game, he was just proud of the fact that he was able to play a role in this year's Finals.
"I had a few nerves when I first stepped out onto the field but I tried not to think about it too much," he said.
"When I first did the injury against the Dragons it did cross my mind that I might not play again this year but I didn't fully write the season off.
"I was really proud of how our physios got me ready to play. They were really honest with me and worked with me a lot."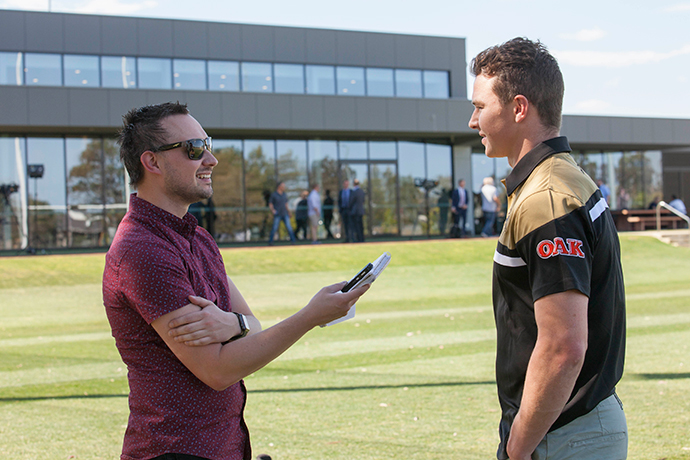 Edwards underwent plenty of treatment to turn a three to four week injury into just two. Not only did he wear a knee brace for all but a few minutes a day, he also asked the club's dietician if they could recommend any foods that would help him heal quicker.
"I slept in my knee brace, which was shocking to sleep in. I probably took it off for five minutes a day," he said.
"I also asked the dietician and a couple of people around the club if there was anything I could eat or drink to speed up the process – even just a couple of little tricks that might help."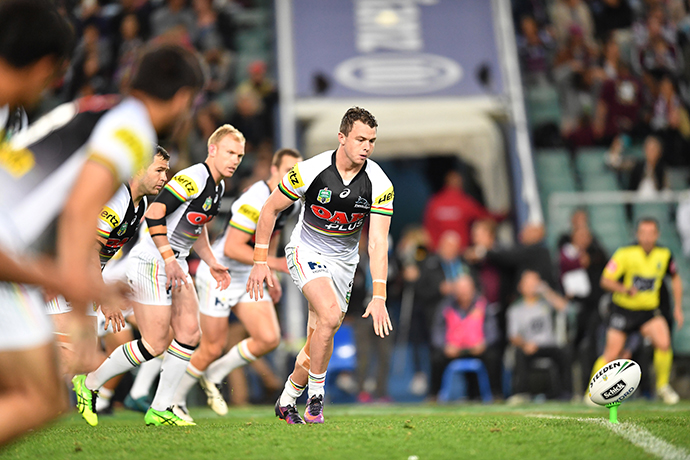 While there's still plenty for the Panthers to improve on if they are going to reach this year's decider – potentially against the Eels – Edwards is now starting to see the side's big goal at the start of pre-season is in sight.
"Our goal back in November was to compete in a Grand Final," he said.
"We didn't get off to the best start this season but we are here now."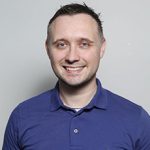 Nathan Taylor is the Weekender's Deputy Editor and Senior Sports Writer. He also compiles the weekly Chatter on the Box TV column. Nathan is an award-winning journalist, who has worked at the Weekender for nearly a decade.