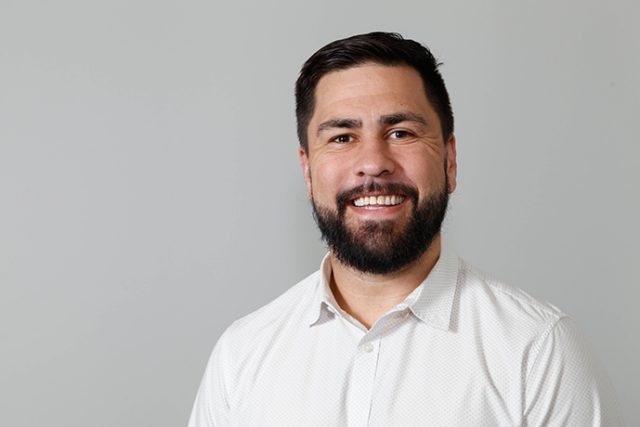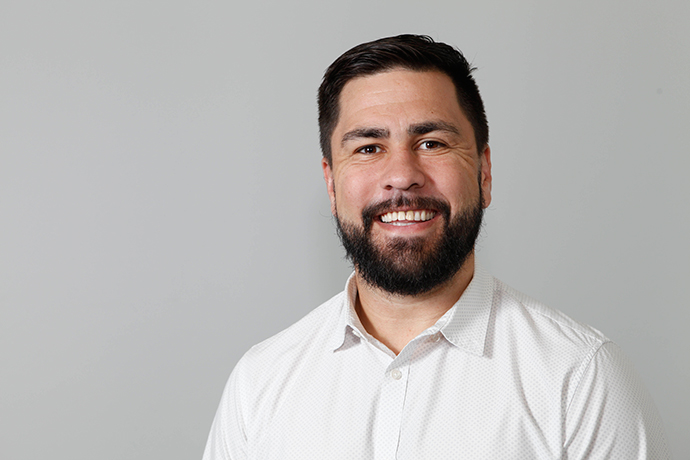 In 2009, when I was playing for the Dragons, we dominated the competition that year and ended up playing a red-hot Parramatta side in the final round of the regular season.
I remember they had a couple of top line players missing and we ended up defeating them quite comfortably 37-0.
One week later we had to back up and play the Eels again in the first week of the Finals as it was 1 vs 8 format back then.
We honestly thought we could just turn up at home and get the job done again but that didn't happen – we got beat quite handsomely that day and, a week later, we were eliminated from the Finals.
With the Panthers playing the Sea Eagles again this Saturday night, Penrith will need to forget about last week's debacle and remember a whole new competition begins as of now.
I strongly believe Manly were heavily invested in putting together a must-win performance in front of their home crowd, and it was very impressive.
Penrith didn't look like their usual selves last weekend and quite possibly the last few weeks of needing to be up for every single match, may have taken its toll.
If the Panthers are to bounce back this weekend and advance to the second week of the Finals, coach Anthony Griffin needs to move Dean Whare from fullback to the centres where he is a lot better defensively. I'd like to see Waqa Blake shift to the wing with Dallin Watene-Zelezniak wearing the number one jumper.
Another thing that could play a factor in the outcome of this game is the Matt Moylan situation and the possible distraction that could bring.
I honestly don't think this week's events should affect the players come Saturday night. All the players can do is worry about their own performance and not what is going on behind the scenes. If they are thinking about it then they shouldn't be in first grade.
It will be a big let down if the Panthers don't win this Saturday night especially after being competition favourites in the pre-season. While you can't hold too much stock in that, that Panthers roster should be looking to make week two of the Finals at minimum.
While Moylan is a massive loss, I'd really like to see Tyrone May get more involved at five-eighth because I thought Nathan Cleary ran the ball a little bit too much last weekend and the side lost direction at certain stages.
The boys will really need to bunker down and come in with a clear game plan this week and concentrate on their own performances rather than what happened last week or what's been going on with Matt Moylan.
I'm tipping the Panthers to bounce back but it'll be mighty close!