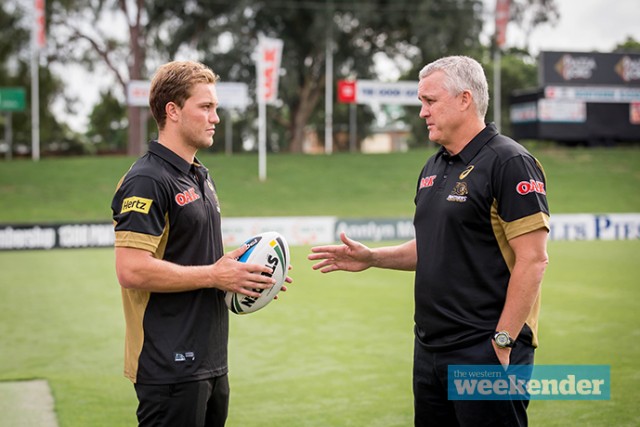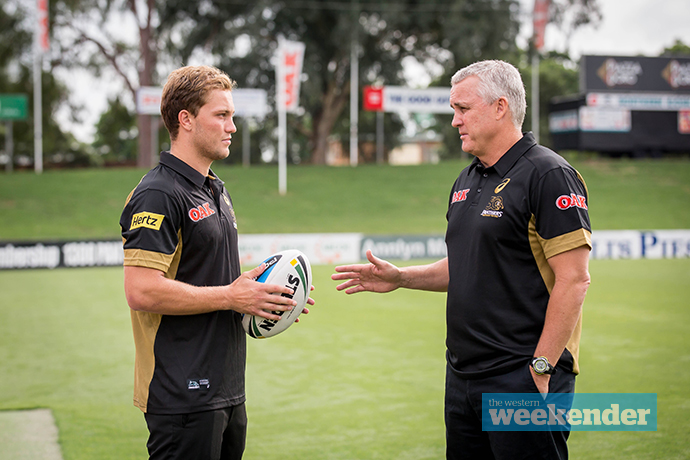 Despite rumours he was on the brink of leaving his home town club, Penrith skipper Matt Moylan is understood to be "100 per cent committed" to the Panthers long-term but will unlikely play a role in this year's Finals series due to "some personal issues".
The 26-year-old's time at the foot of the Mountains was in serious doubt over the weekend after reports emerged late last week that he was potentially unhappy at Penrith and was attracting plenty of interest from rival clubs.
An emergency meeting between Moylan, his manager and Panthers management took place on Monday morning at Panthers HQ, to clear the air.
Speaking with the media on Monday afternoon, Gould said numerous issues were discussed at the meeting including Moylan's attitude and behaviour in recent months.
"Since the media reports surfaced late last week we've done a lot of in-house investigating ourselves. There was a determination at the end of the meeting that Matt was 100 per cent committed to the Panthers and we were 100 per cent committed to his future as well," he said.
"But, at the moment, Matt needs a break from the game to sort through some personal issues."
Gould stressed that the personal issues didn't relate to substance abuse like drugs or alcohol. He also denied that Moylan would seek treatment overseas like fellow NRL players have in the past.
"This is just more stress that Matt's put on himself through expectation and through the role he plays at this club as a leader," Gould said.
"It's not one incident in particular – it's nothing major – but when you pile them all together it's totally out of character for Matt.
"It just leads us to the medical team's belief that he needs counselling to sort through those issues."
Moylan hasn't played for the Panthers since injuring his hamstring during Penrith's win over the Canberra Raiders more than a fortnight ago.
Gould said it was highly unlikely Moylan would play a role in Penrith's Finals campaign, which kick off this Saturday night against Manly.
"No… I doubt it. We will be guided by the counselor on that," he said.
"Sometimes these things only take a few days or can take a long time – I'm not putting any time limit on this.
"I don't think it's overly major but we have noticed some things that have been out of character for Matt over the last month or so.
"He's having trouble dealing with his life as a professional footballer and we want to get that back on track for him."
Gould also revealed that Moylan was offered help for his issues earlier this season but didn't accept he had a problem until now.
"Matt actually had been offered help some time ago but he thought he didn't need it," Gould said.
"But now, after some recent events, he was quite willing to go and do it."
Gould said Moylan's future as captain of the Panthers would be discussed when the former Origin star returns.
Peter Wallace will remain Penrith's stand in skipper for the remainder of the post-season.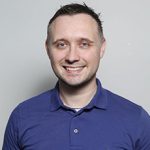 Nathan Taylor is the Weekender's Deputy Editor and Senior Sports Writer. He also compiles the weekly Chatter on the Box TV column. Nathan is an award-winning journalist, who has worked at the Weekender for nearly a decade.