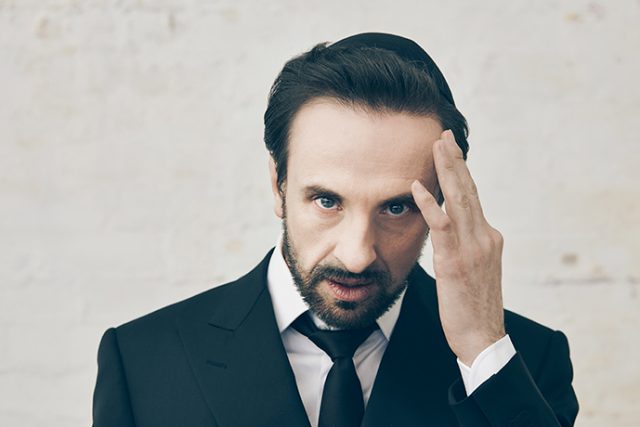 Acclaimed national theatre company Bell Shakespeare is returning to The Joan and this time they're turning 'The Merchant of Venice' on its head.
One of the world's foremost producers of Shakespeare's work will give this classic tale a politically charged, modern day interpretation when it takes to the stage next month.
'The Merchant of Venice' is one of the Bard's most challenging and best known plays, putting a humorous spin on the serious issues of religion and culture.
Audiences will be taken on a journey of mercy, love, revenge and justice as the production explores the relationship between those who have and those who don't.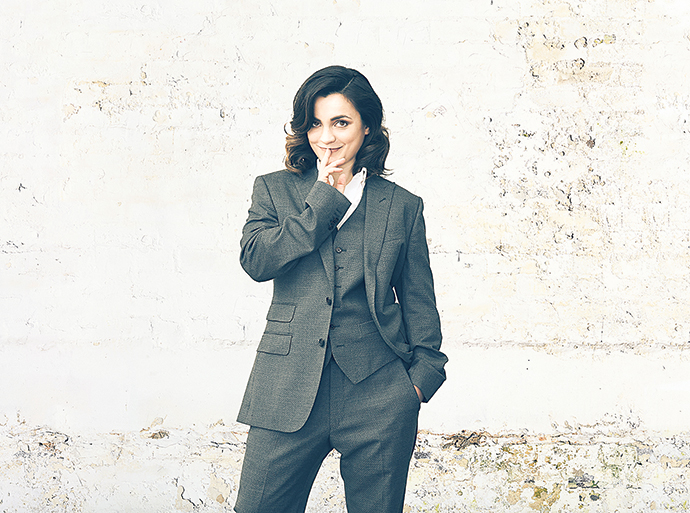 If your only experience with Shakespeare is struggling through his works in English class, this is the play to see to bring his imaginary world to life.
Bell Shakespeare's 'The Merchant of Venice' will be on at The Joan on Friday, October 6 at 7.30pm and Saturday, October 7 at 2pm and 7.30pm. Tickets are $60-$65. For more information or to purchase tickets, visit www.thejoan.com.au or call 4723 7600.