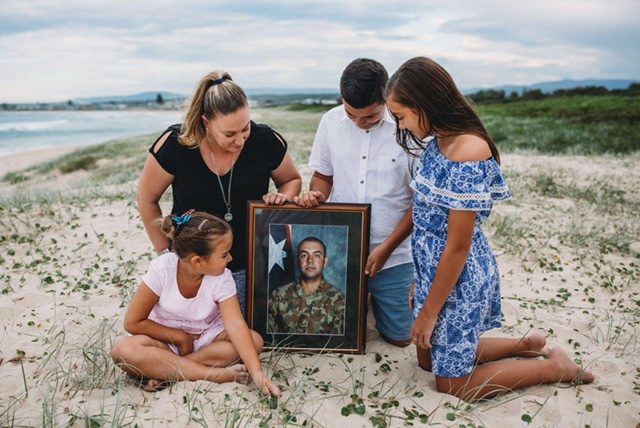 It's been almost six years since Lance Corporal Luke Gavin died in Afghanistan, and every day brings a new challenge for his St Clair family.
But with the help of Legacy Australia, they're not fighting alone.
Luke's wife, Jacky Gavin, has nothing but praise for the organisation, especially after the bond they've formed with Legatee, Eric Easterbrook.
"We just hit it off. Him and his wife have accepted us with open arms," Ms Gavin said.
"He comes over and checks on us every couple of weeks. We have a chit-chat about life and what the kids have been up to."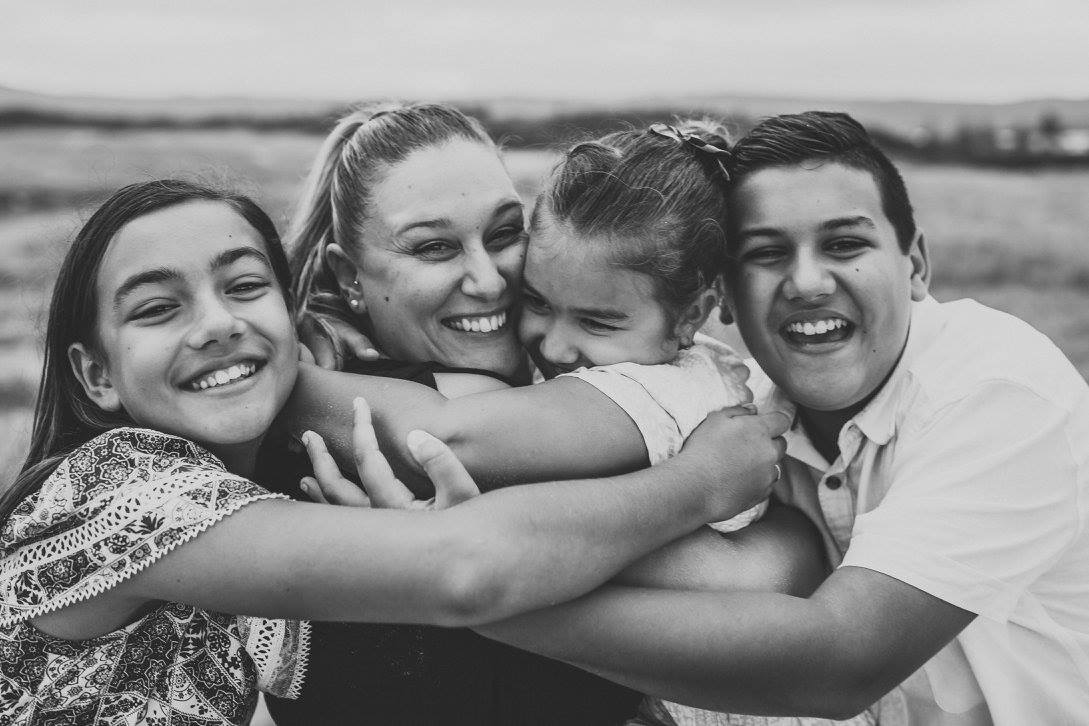 Through Legacy, Mr Easterbrook provides emotional and financial support to ensure Ms Gavin and her kids – Joshua, Holly and Olivia – can continue playing sport and attending school events without having to stress.
"I honestly can't say a bad word about them," Ms Gavin said.
"Even my daughter, Holly, she just did her speech in school on Legacy. In it she said, 'I get to spend time with people who know exactly what I am going through'."
Olivia was just seven-months-old when Lance Corporal Gavin was killed, and only remembers her father through photographs and family anecdotes.
"She doesn't really remember anything about him," Ms Gavin said.
"For her, she's starting to get to that age where she is at school and it does get her down a little bit because she will ask questions about it."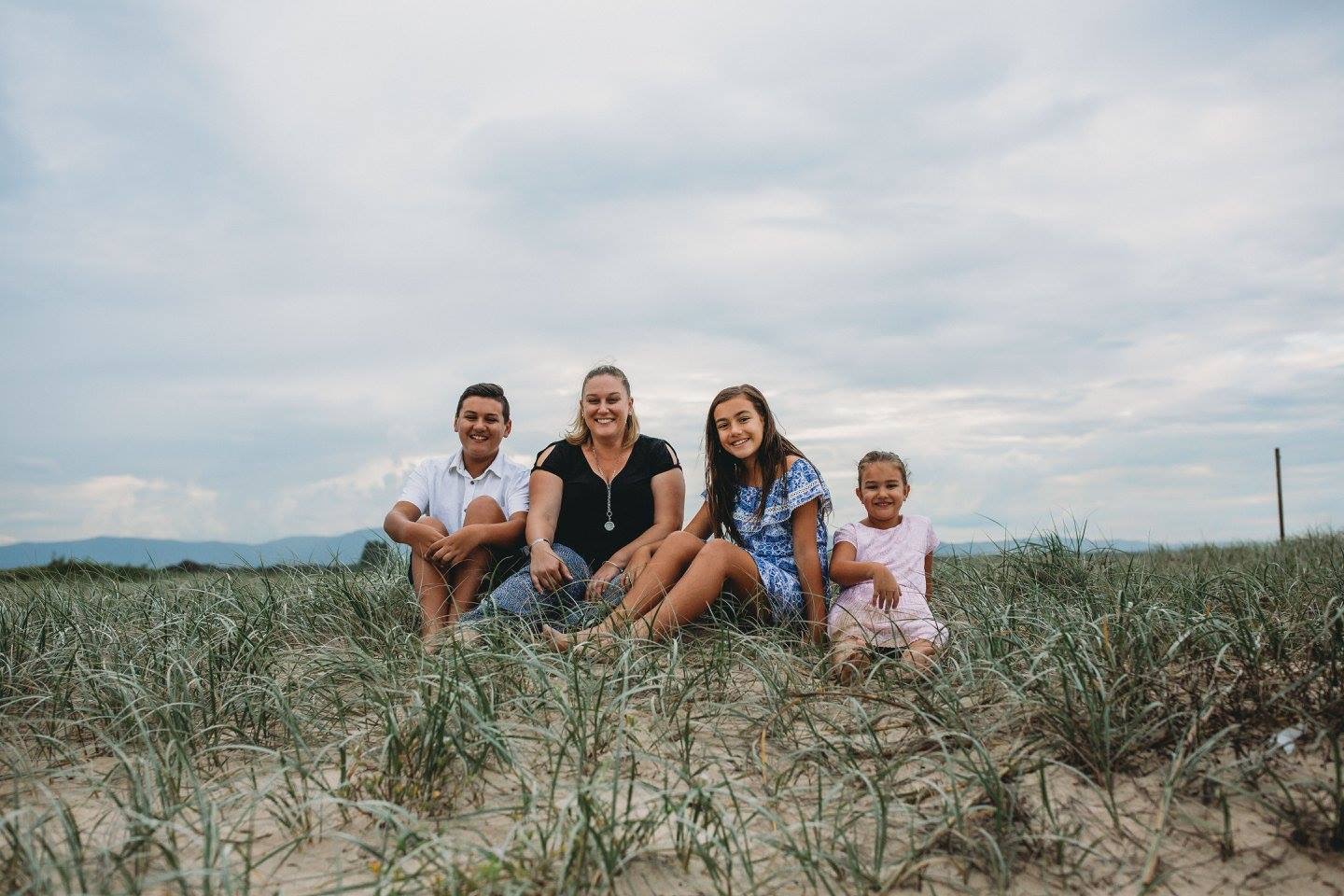 Some days the children struggle to understand and accept that, unlike the other kids at school, their father isn't coming home.
But through the support of extended family members, Legacy and Mr Easterbrook, they're still surrounded by strong, male role models.
"Even my son, he's just started high school and it's been a bit of a transition for him," Ms Gavin said.
"Eric is a really good guy. He has taught my son so much."
This weekend the Gavin family faces another Father's Day without their husband and father, but his memory lives on through his children.
You can donate to Legacy at www.legacy.com.au or buy a badge from a Legacy volunteer throughout the area today, September 1.
Emily Newton is the Weekender's police and political reporter. Emily is also the Weekender's Senior Journalist.