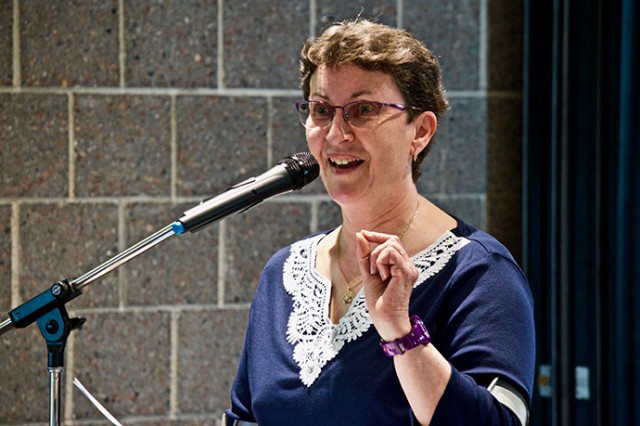 Helen Walker OAM, who pioneered Great Community Transport in Penrith, has passed away. She was 66-years-old.
A memorial service will be held at the Leura Memorial Gardens on Friday from 11am.
Ms Walker retired from Great Community Transport last year after 30 years serving the Blue Mountains and Penrith communities.
Upon retiring last year, she told the Weekender she was thrilled to have spent a bulk of her life volunteering.
"I've been able to help a lot of people over the years and it's been fantastic," she said.
Ms Walker was heavily involved in Great Community Transport and was the manager right up until she retired.
In 2014 and 2015, Great Community Transport provided transport to 3291 individuals, with a total of 78,080 trips.
Over the years, Ms Walker has been recognised for her many community commitments through various awards.
She has been the recipient of an Order of Australia Medal, the Bi-Centenary Medal and the Western Sydney University Woman of the West Award.
Earlier this year, she was named the Blue Mountains Citizen of the Year.