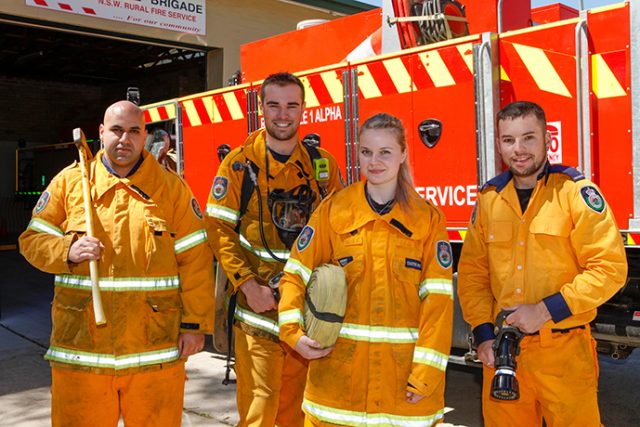 Grass fires caused by dry winds and hot weather have already given Penrith an indication of what's to come this summer, with fire crews dreading the warmer months ahead.
Rural Fire Service Cumberland District Manager, Superintendent Simon Davis, said that the best thing people can do in the hotter months is be ready in case a bush fire breaks out.
"Preparedness for residents is of the utmost importance," Supt Davies said.
"The Rural Fire Service volunteers are highly trained with up-to-date modern equipment ready to respond, but it makes our job a lot easier when residents are prepared themselves.
"The best way for them to do that is by completing a Bush Fire Survival Plan."
Despite common assumptions, bush fires aren't the only jobs the Rural Fire Service attend, with volunteers trained and prepared for anything that may happen as the temperatures rise.
"The Rural Fire Service attend a whole range of jobs from motor vehicle accidents and car fires to structural fires and of course bush and grass fires," Supt Davies said.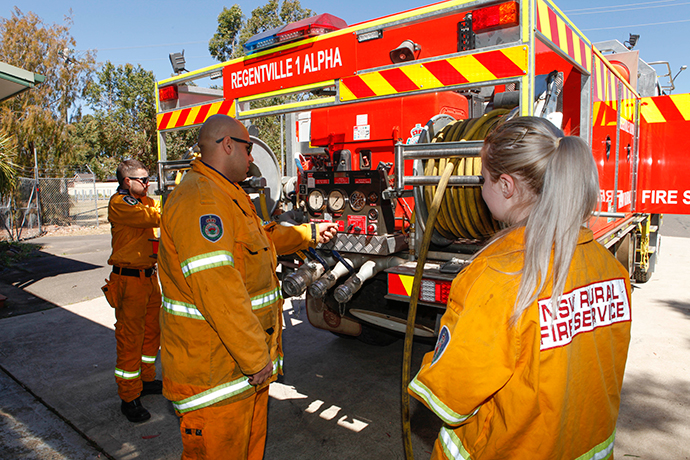 "We want people to ring 000 if people see a fire with no truck in attendance."
Commissioner Shane Fitzsimmons urged homeowners to prepare for the fire season, noting warmer than average temperatures and below average rainfall are forecast for the coming months.
"Firefighters have been busy undertaking hazard reductions in the lead up to the bushfire season and it is equally as important that residents play their part by preparing their property, which includes removing flammable materials from yards, clearing leaves from gutters and checking hose lengths," he said.
"It is also important to make or update your Bush Fire Survival Plan and have a conversation with your family to ensure everyone knows what they will do and where they will go in the event that they are threatened by a bush fire. The dry and warm conditions mean we're facing a potentially dangerous bush fire season, so now is the time to get ready."
To complete your plan and prepare for bushfire season, visit www.myfireplan.com.au or contact your local Rural Fire Brigade.
Stay up to date with breaking news on fires: Follow us on Twitter @wwpenrith.
Emily Newton is the Weekender's police and political reporter. Emily is also the Weekender's Senior Journalist.