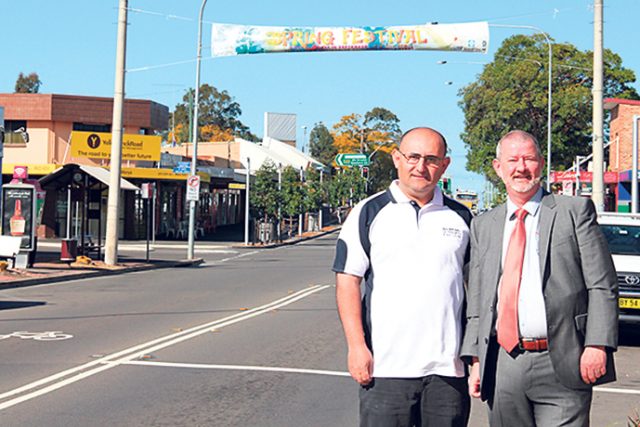 Spring has sprung, and what better way to celebrate than to take part in the St Marys Spring Festival this weekend.
This Saturday, September 2 Queen Street will become a hive of activity and celebration for this year's St Marys Spring Festival.
After an unexpected cancellation last year, this year's festival looks to be something you won't want to miss, according to St Marys Town Centre Chairman Alex Karavas.
"The St Marys Spring Festival has a very large local and regional community appeal," he said.
"It offers an immensely diverse and enjoyable landscape for all attending.
"From entertainment, displays, stalls and a wide range of food, the St Marys Spring Festival is a must-see premier event. I can't wait."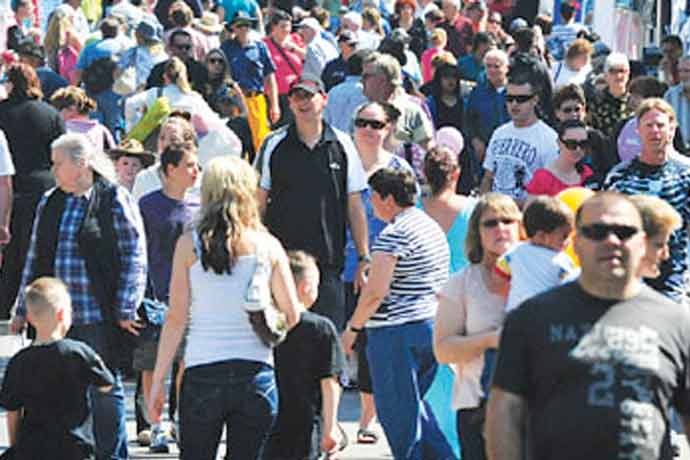 Penrith Mayor and North St Marys resident John Thain is also excited by the return of the festival this year.
"I'm looking forward to the Spring Festival this coming Saturday," he said.
"Council has ensured the festival will go ahead this year, scheduling remaining work in Queen Street to have minimal impact on the running of the festival.
"Queen Street is open for business and the Spring Festival is ready to showcase the new look St Marys CBD."
The day will be filled with food, carnival rides and entertainment as well as a very special appearance by the DreamWorks Trolls, Poppy and Branch.
Having run for over 40 years, the festival is expected to attract crowds of 20,000 to 30,000 people.
Over 220 stalls are booked to attend the festival, with hundreds of great products for attendees to check out as well as the grand parade at 12.30pm.
The free festival will be held in Queen Street, St Marys, from 9am to 3pm.
Emily Newton is the Weekender's police and political reporter. Emily is also the Weekender's Senior Journalist.