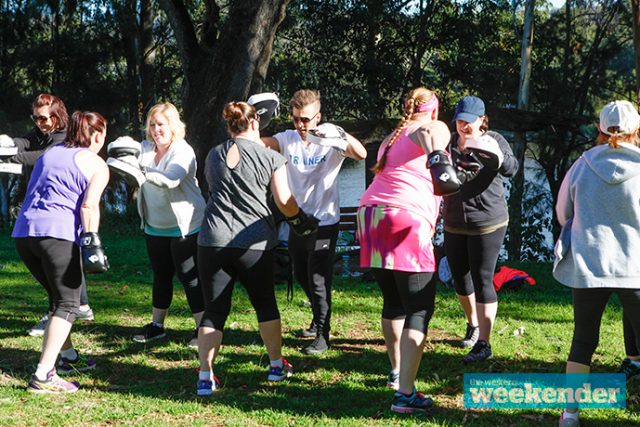 With more than 14 million Australians either overweight or obese, a new fitness program in Penrith aims to tackle the problem head on.
Last week, Live Life Get Active launched their free daily fitness program at Tench Reserve on the Nepean River.
Trainer Noah Hafer said the first week has been incredible as locals are embracing the exercise classes.
"Everyone really enjoyed it, it's been a fantastic week," he said.
"We've had about 20 people each time, we haven't had a maxed out class as of yet."
Classes are run outdoors and include boxing, cross-training and yoga and are run by qualified professional trainers that cater for all fitness levels.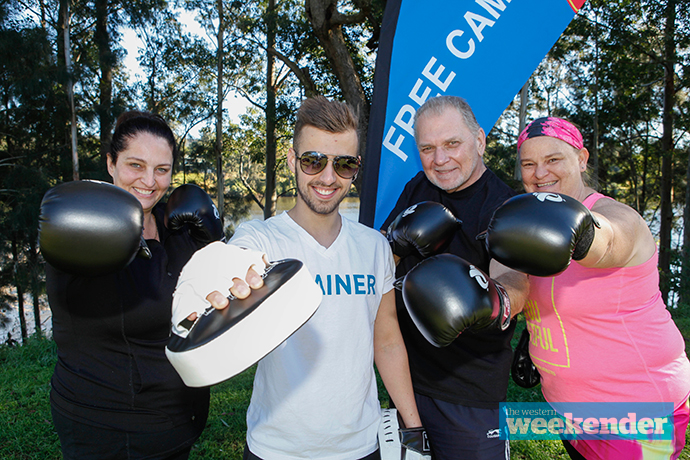 "It's for absolutely anyone," Mr Hafer said.
"It's a very wide range of fitness levels, you've got activities for people who have been doing stuff for a very long time, or stuff everyone can do if you haven't done anything for a while."
Live Life Get Active is a social initiative that provides fitness classes to help people be more active in an environment that is fun and motivating.
The aim is to get people active in the local community, providing them with a free service to remove the barriers preventing people from leading a fitter, healthier and happier life.
Live Life Get Active also offers free health and nutritional education online.
Mr Hafer said he leaped at the opportunity to be a part of the fitness initiative in Penrith, with sessions designed to be relevant to everyone, no matter what their motivation or fitness level.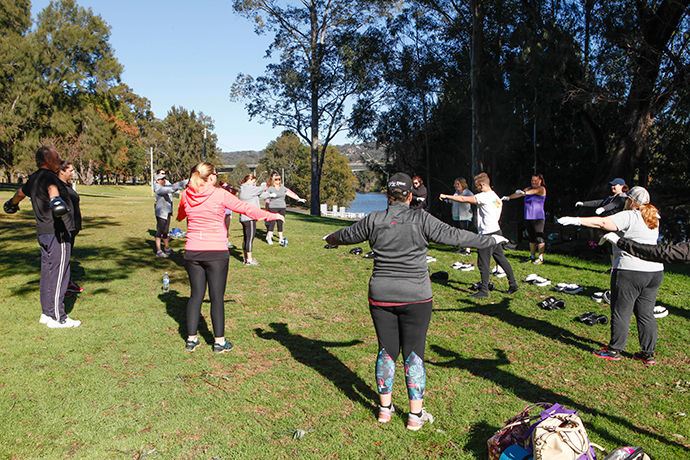 "It was a fantastic opportunity, it really sparked an interest in me," he said.
"It's been great to be able to put this fitness program together. You get a lot of value out of this free service. "
The program is supported by Penrith City Council and Bank of Queensland Penrith, and is open to all residents aged 18 and over.
The free fitness classes will run at Tench Reserve opposite The Coffee Club at 9.30am Monday to Friday every week during school term.
To attend, locals need to register online and book into the classes at www.livelifegetactive.com.
Emily Newton is the Weekender's police and political reporter. Emily is also the Weekender's Senior Journalist.