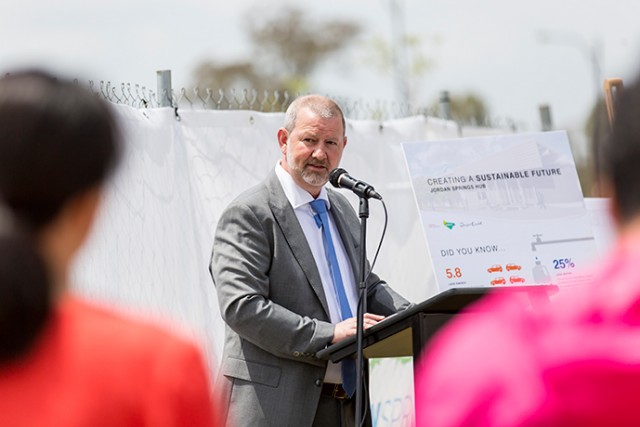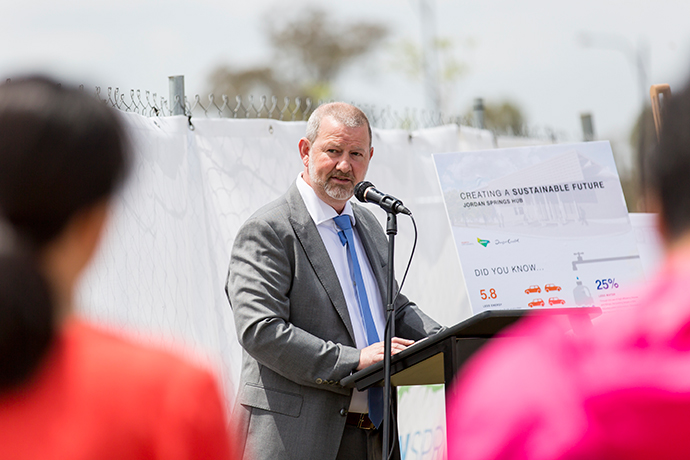 Penrith Councillors have slammed new State Government legislation stripping them of their powers to determine controversial development applications (DAs), claiming the "retrograde step" will gag community input.
From March 1, 2018, no DAs will come before Greater Sydney or Wollongong Councillors following a suite of changes to the Environmental Planning and Assessment Act to "guard against" Local Government corruption and "inappropriate relationships between councils and developers".
The bill, which mandates Council introduce State Government-approved Independent Hearing and Assessment Panels (IHAPs) to decide DAs between $5 million and $30 million, was "rushed through" on August 7, Council claims.
It also included many unexpected amendments inconsistent with previous discussion papers released in January, most notably that consent authority functions will no longer be exercisable by Councillors.
Penrith Mayor John Thain, who predicted the fall out would be as "big as Council amalgamations", said he was "deeply concerned" and "distressed" that Council may no longer have any control over the changing shape of the city.
"I acknowledge there has been corruption in Local Government, some Councils have been less than perfect," he said during Monday night's emotive Policy Review Committee Meeting.
"But you cannot tarnish every Council with the same brush," he declared before garnering Councillors' approval to vehemently oppose the amendments.
Under the new legislation, Council must establish a four-person panel from a pool of experts approved by NSW Planning Minister, Anthony Roberts.
Of these, Council will choose two, the Minister one, while a fourth person will be a community representative chosen by Council to speak on behalf of the people who live in the area of the proposed development.
Liberal Councillor Ross Fowler wondered whether the Berejiklian Government had a "death wish", asserting Penrith locals were being "punished" because of the "sins of others".
"I think as community representatives, everyone around this table has to be concerned," he said.
"The community's been shut out."
Currently, only about one per cent of DAs come before Penrith Councillors for consent, with the majority being determined by Council officers under delegated authority.
However, any Councillor can call for a DA to be redirected to a Council meeting at present, which will be scrapped from March 1 next year.
In a statement, Mr Roberts said the mandatory IHAPs would bring expertise, transparency and integrity to DA assessments at the local level.
"It is essential that the Government has a transparent and accountable process in place when assessing DAs of significant value, when there is a conflict of interest for the council or developer, or when they are of a sensitive nature," he said.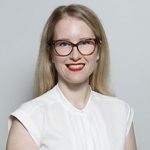 Alena Higgins is the Weekender's Senior News Reporter, primarily covering courts and Council issues.