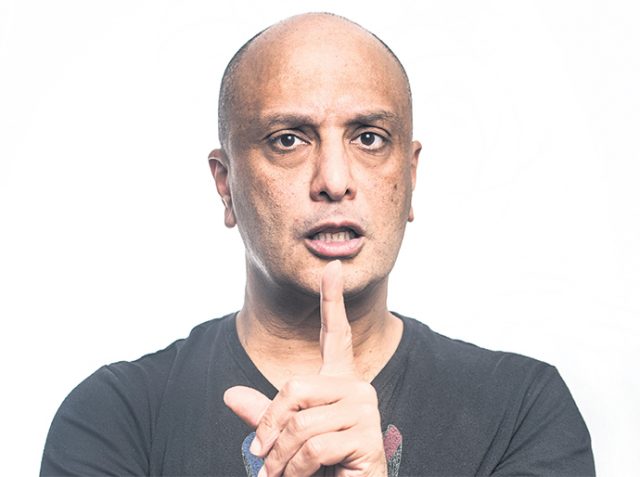 With today's political climate it's not easy to make light of controversial topics like religion and terrorism. But Akmal Saleh does just that in his stand-up comedy show where political correctness is thrown out the window.
Akmal, who was born in Egypt and immigrated to Australia when he was 11, uses the contrast between his Arab heritage and Australian life to create a hilarious act that makes him a successful Australian comedian.
Although he draws on sensitive topics, Akmal is aware that what's acceptable and what's not is constantly changing.
"Society changes really quickly these days – more than it used to. Times have changed, attitudes have changed," Akmal said.
Akmal explained that the nature of the joke is what is important when deciding how far to push it.
"It's all about the intent – whether what you say carries hatred or if it's just there to make people laugh," he said.
And make people laugh is exactly what he does best. With appearances on a range of platforms including the Sydney Comedy Festival, a stint in radio and time on 'I'm a Celebrity Get Me Out Of Here', Akmal's objective to make people laugh has been achieved time and time again.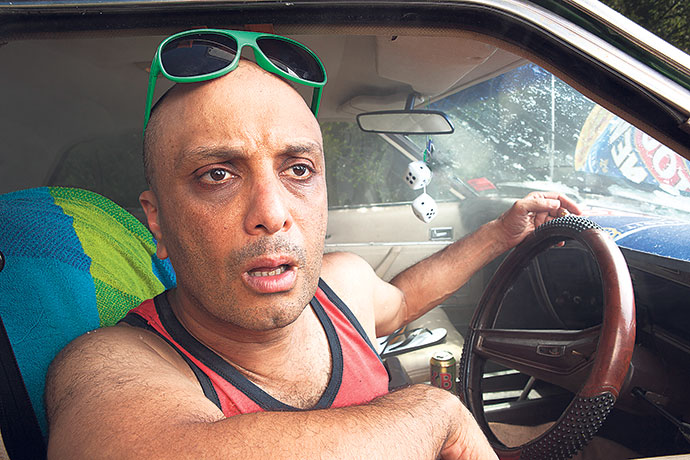 "My only responsibility is to make the people laugh. I'm not a preacher, I'm not a politician or a social commentator – I'm a comedian first," he said.
Although nowadays Akmal's shows are filled with audiences who know and love his brand of comedy, he explains it wasn't always like this.
"When you're starting out you do pubs, really rough clubs and perform in front of drunks," he said.
"It's a really aggressive environment and you have to make the most of it and make people laugh very quickly or you're dead."
Such an aggressive environment is how Akmal's freestyle brand of comedy was developed and his show thrives off quality audience participation.
"Someone said to me once 'you're only as good as your audience allows you to be', it's a real relationship," Akmal said.
"With comedy, it's completely dependent on the audience and how they react to you."
Although he still gets the occasional drunk crowd, Akmal delivers laughs, which is what you can expect at his show in the Blue Mountains next month.
Akmal will be performing his comedy show 'Transparent' at the Blue Mountains Theatre and Community Hub in Springwood on Friday, September 22 at 8pm. Tickets are $46.90. For more information or to purchase tickets, visit www.bluemountainstheatreandhub.com.au/box-office/ or call 4723 5050.